Nelson missed the biggest opportunity with the Beast movie. Why is it not enough for the thalapathy to come out of the red?
The Beast movie, directed by Nelson and starring Vijay, was released a few months back. The highly anticipated film received many negative reviews. Vijay fans have been blaming Nelson for this till now.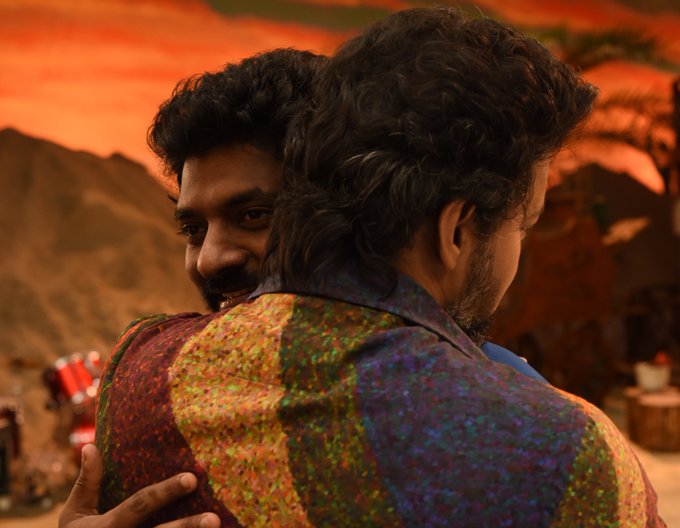 In this situation, Nelson Beast said in an interview that he was deprived of the opportunity to direct a hindi film. That is, Nelson Kolamau, who directed reality shows on the iconic screen, made his directorial debut with the film Kokila.
Starring Nayanthara, yogi Babu, Saranya Ponvannan, and many others, the film was a huge hit. Nelson became a noted director and became increasingly popular with doctor Who.
Only then did he get the chance to direct Vijay. At the same time, he has got the opportunity to direct the movie Kolamavu Kokila in Hindi. But Nelson said he was unable to direct the film because Beast was directing it.
The remake, which is being produced by Bonnie Kapoor, stars her daughter Janvi Kapoor in the role of Nayantara. There is a lot of anticipation in bollywood for this soon-to-be-released film.
Vijay fans who saw the news that Nelson is currently reporting on the film have further teased him. That is to say, the commander in Chief in the movie Beast has been making fun of Vachcha Sencha till the tenth time when bollywood regrets that the opportunity is gone.
The jailer is currently directing a film with Nelson Rajini. Many Rajinikanth fans have been urging him to direct the film with some care without being playful.
మరింత సమాచారం తెలుసుకోండి: