Kanye West caught in serious allegations, employees accused of showing private pictures of ex-wife
While Kanye has severed all ties with Adidas, some people who work at the company have leveled serious allegations against the rapper.
The name of kanye west, who has been making headlines for controversies more than his work in the American music industry, has been in discussions for the past several days. Recently, the popular sports brand 'Adidas' ended its partnership with rapper and producer Kanye West. After this, when Kanye's relationship with Adidas is now over, some people working in the company made serious allegations against the rapper.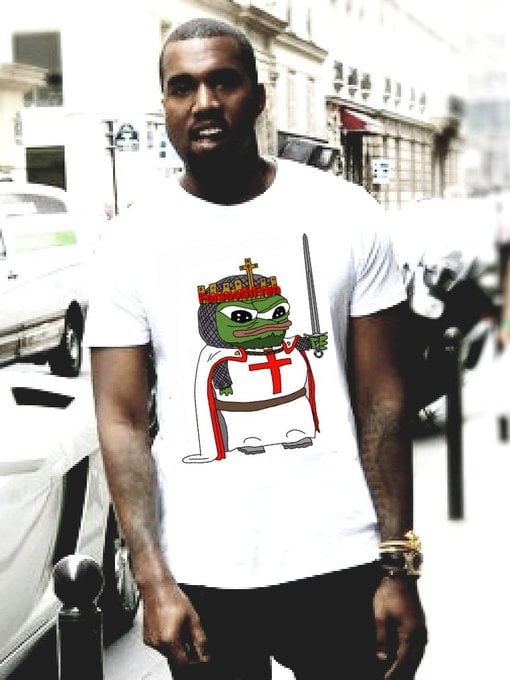 Kanye West, who is called the king of controversies, has once again faced serious allegations. Works, who previously worked at Adidas, says that Kanye used to show him nude pictures of his ex-wife Kim Kardashian. According to reports, a former Adidas worker has claimed that West showed her a nude photo of the reality tv star during a 2018 job interview. He told that while showing the picture, Kanye said, 'My wife just sent me this.'
According to the report, the employee said that Kanye allegedly showed a "very revealing and personal" picture of Kim Kardashian on his phone. When another person was asked about showing pictures of Kanye to Kim, he confirmed the allegations. She claimed that 'Kanye West was never afraid to show nude pictures or talk about situations that should be kept private.'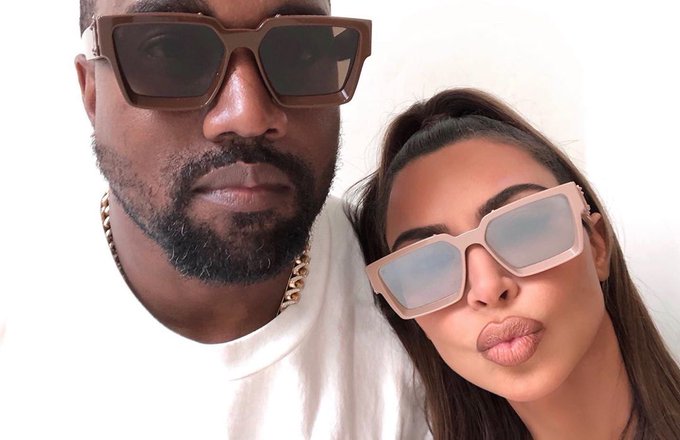 Not only this but Kanye has also been accused of playing an adult video during a meeting. So far there has been no response from kanye west on these allegations.
మరింత సమాచారం తెలుసుకోండి: