Thalapathy prepares for 'Varisu' audio launch silently..!?

Thalapathy Vijay is said to be gearing up for the audio launch of 'Varisu', followed by his father who is also said to be preparing for Panchayat. Vijay's last film 'Beast' was a flop, but Vijay is now next in 'Varisu' directed by popular telugu director Vamshi. While the final stage of the film is currently being shot in a private studio near Sembarambakkam, Chennai, there was sensational news that 5 elephants were used for shooting without the proper permission of the Animal Welfare Board. It was said that some of Vijay's fans attacked and kidnapped him. Later, the arrest of 3 people who attacked the police and journalists created a stir.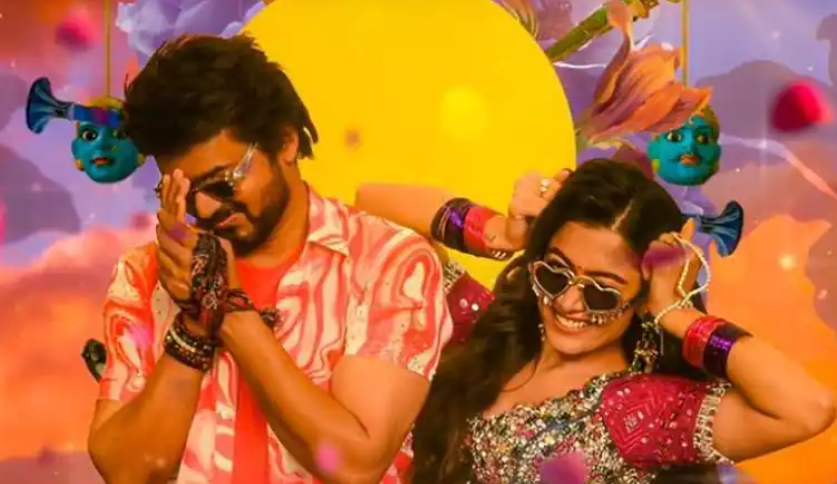 Now, the Animal Welfare Board has sent a notice to the Varisu film crew regarding this issue. It has also been informed that within 7 days the Varisu film team should give an explanation. Now, Vijay fans are getting ready for the audio release of the film 'Varisu'. The song Ranjithame sung by Vijay from the film 'Varisu' has gone viral even after some controversies. So fans are eager to listen to all the songs featured in this film.
In order to fulfill the wishes of the fans, it is said that the audio launch of the film 'Varisu' will be held in December, after which Vijay will go to london with his wife Sangeeta and children to celebrate christmas with his father-in-law and mother-in-law.
As it was said that a panchayat is going to be held regarding the problem between Vijay and SAC, SAC is silently preparing for the Panchayat. But to what extent this information is true is not known.
మరింత సమాచారం తెలుసుకోండి: