The Green Lover
The Rudra star's love of the outdoors is evident from her social media posts. Raashii is incredibly devoted to the environment and adores taking brief getaways in the middle of the wilderness. Recently, Raashii participated in an art of living programme to spend time in nature.
Vaani Kapoor is Raashii Khanna's bestie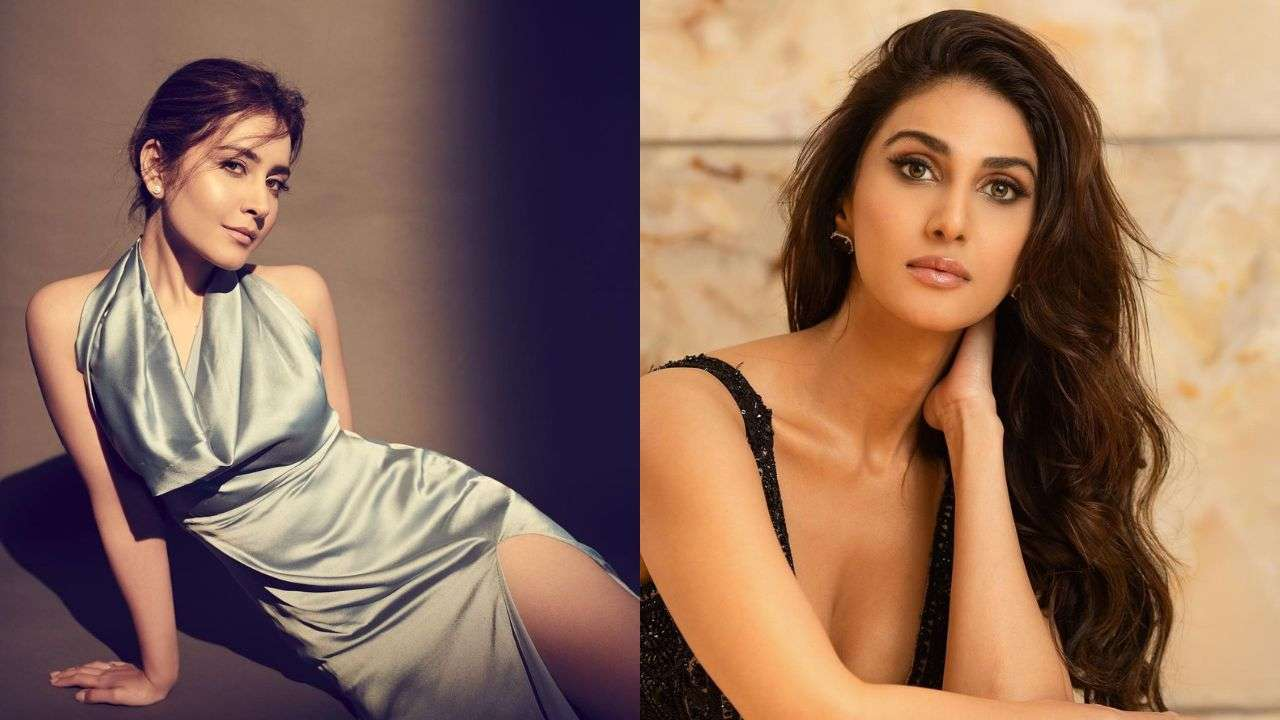 The divas of the entertainment world, Raashii Khanna and Vaani Kapoor, have long been each other's best friends, according to sources close to the actress. Yodha star and chandigarh Kare Aashiqui star have remained close despite the passage of time.
Raashii Khanna bollywood debut with john Abraham?
Raashii Khanna made his on-screen debut in the 2013 movie Madras Cafe, despite the fact that he will also be seen in the Sidharth Malhotra, disha patani actioner Yodha. Raashii played Ruby in the espionage thriller starring john Abraham.
Raashii Khanna wanted to become IAS officer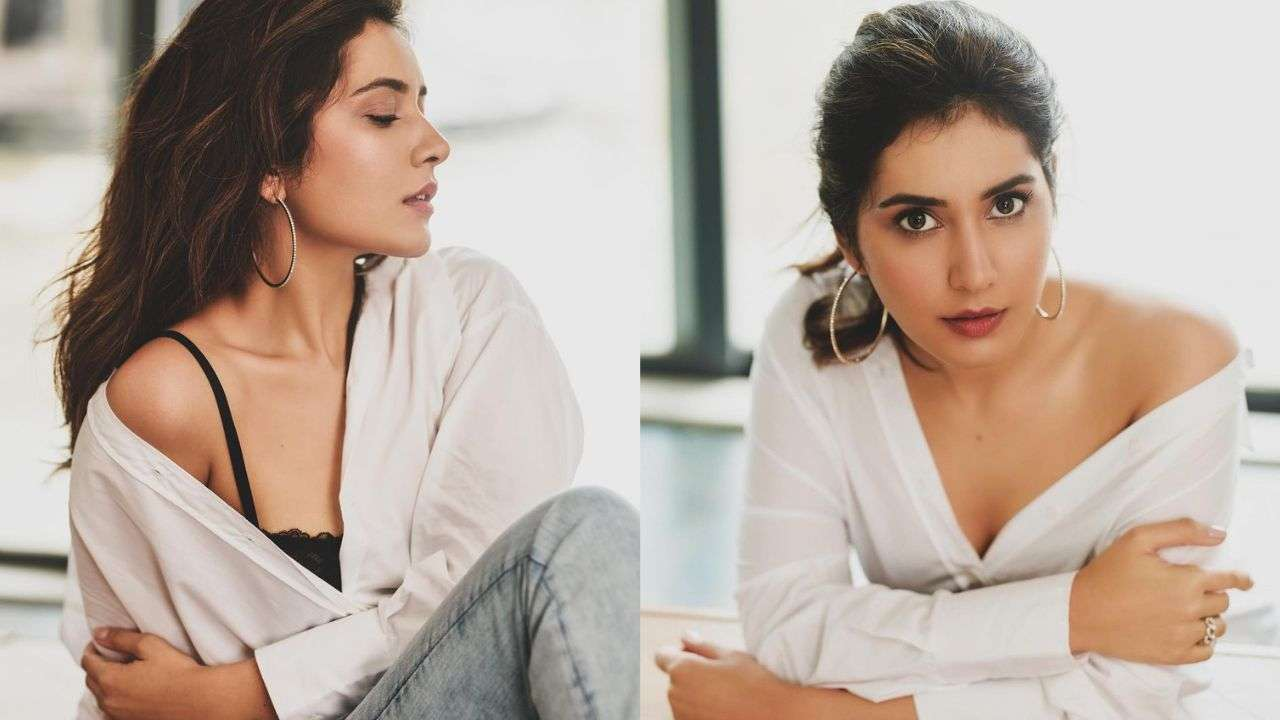 Raashii Khanna reportedly excelled in school and had a strong desire to join the IAS. Nevertheless, fate had other plans, and Raashii Khanna is now a successful performer.
The poetic side of Raashii Khanna
In addition to acting, Raashii Khanna enjoys composing poetry. She has proven herself to be a fantastic vocalist and has remarkable vocals. Her songs, such as You Are My High and Villain, are well-liked. Listen to them and make your own judgment.
మరింత సమాచారం తెలుసుకోండి: