Rajini says he's an Alcoholic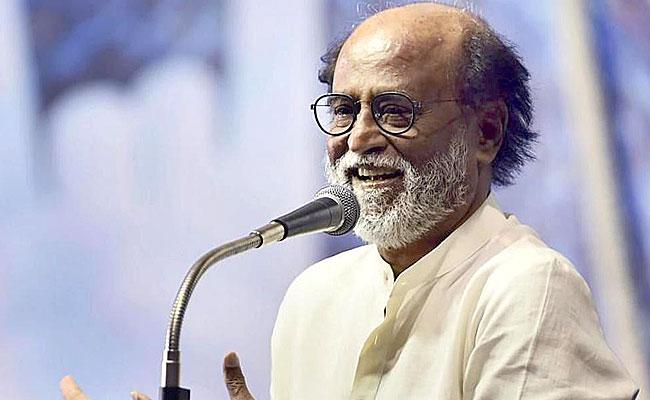 At a recent event, actor Rajinikanth revealed, "I had poor habits when I was a bus conductor because of the companionship of some wrong individuals." "I used to have meat twice day. I used to smoke cigarettes every day, and I don't remember how much I used to drink "Added he. Rajinikanth claimed, "Latha, my wife, changed me.
List of World's Richest Today
As a result of the adani Group firms losing a combined $48 billion in market value since wednesday as a result of Hindenburg Research's research, gautam adani has slipped to the seventh spot on Forbes' real-time ranking of the world's richest people. warren buffett is now the fifth richest person in the world, surpassing Bill Gates, who is currently in sixth place. Leading the list are bernard arnault and his family.
Modi Tells students To Take Exams Light?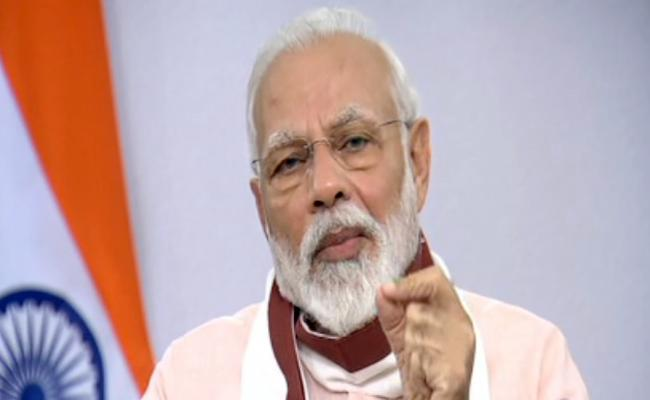 PM narendra modi reminded students during the sixth instalment of "Pariksha Pe Charcha" in delhi that there is life after exams. "Do not let a constant sense of comparison and competition with your peers disrupt your inner calm, and do not treat your tests as the entirety of your existence. There's more to life than these "said he.
Lamborghini Market Growing In India
Worldwide, Lamborghini has an order backlog of more than 18 months. Due to an increase in the number of extremely wealthy people in india, the company sold 92 vehicles there in 2022 and anticipates selling over 100 vehicles this year. The infrastructure in india is not yet developed evenly throughout the nation, which the corporation acknowledges as a barrier to its expansion in the indian market.
మరింత సమాచారం తెలుసుకోండి: