Director srikanth Odela is going to show another angle of the natural star in the dussehra movie. The recently released dussehra teaser surprised not only the regular audience but also Nani's fans. Nani's fans are commenting saying that they did not expect to see nani in such a mass look. dussehra teaser got positive response. If you look at the teaser, you will understand that the film revolves around the coal miners of a small village called Veerlapalli.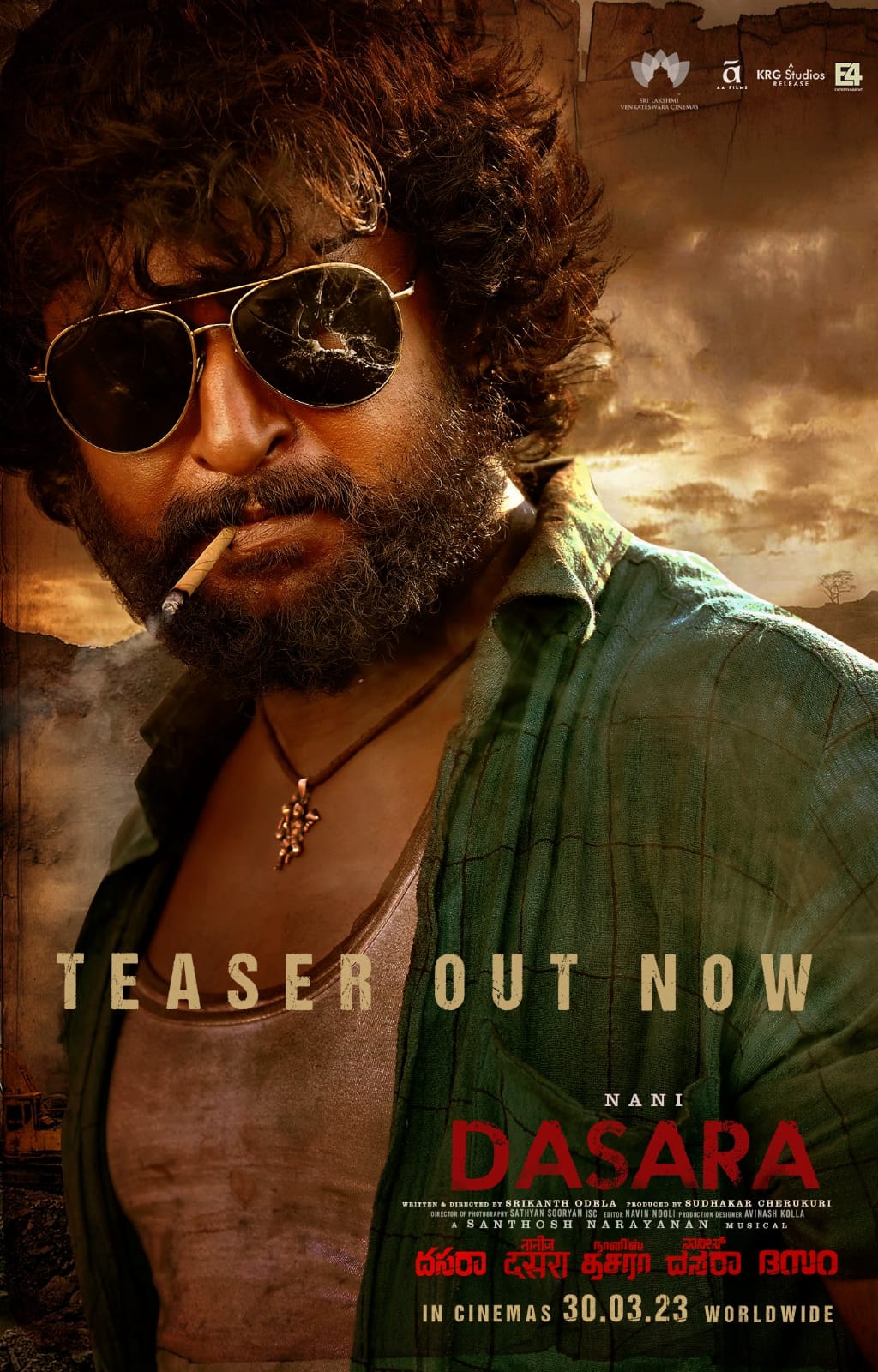 It is known that Keerthy suresh is acting as the heroine in this movie. Her character and look is also going to be similar to Never Before.The fans who were shocked to see nani in the dussehra teaser, at the same time increased their expectations for the film. And the fans of heroine Keerthy suresh are expressing disappointment.
 Everyone thought that the director would have given an important role to Keerthy suresh in this movie. Keerthy Suresh's fans are expressing their opinion that it would have been better if her role in the film had been revealed in the teaser.
Her fans are expressing their opinion that dussehra teaser is good but it would have been better if Keerthy suresh was there. Some are expressing an opinion that there is any intention to release a teaser for Keerthy Suresh's character. Fans are confident that Keerthy Suresh's character will be very special in Dussehra.
మరింత సమాచారం తెలుసుకోండి: