Secret marriage arrangements..! kiara advani ready for marriage..!?

Actress kiara advani, who is starring in director Shankar's RC15, is said to be gearing up for her wedding. Actress kiara advani grabbed everyone's attention by playing the role of sakshi in sushant singh starrer Dhoni's biopic 'MS dhoni Untold Story'. Following this, kiara, who has become a busy actress in the hindi and telugu film industry, has recently been focusing more on bollywood films.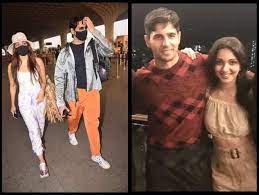 In this case, she is dating famous bollywood actor siddharth Malhotra and it has been rumored for the last couple of years that both of them have decided to take their relationship to the next level, so it has been reported that kiara advani and siddharth Malhotra are going to get married on the 6th of february with the consent of their parents.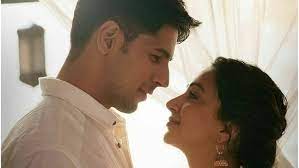 While they have not made any public announcement about their marriage yet, it is said that the wedding preparations are going on secretly. In this case, kiara met the famous fashion designer, manish Sharma at his house to discuss their wedding dress. For this, some videos of her coming and going are going viral on social media.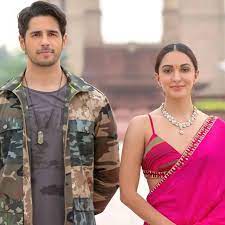 Their wedding is said to be held at the jai Shalimar Palace Hotel in Rajasthan. Only close celebrities from the film industry and family members are likely to attend, and at the same time, will they give the right to broadcast their wedding video to OTT companies? The expectation has also arisen. It is said that they are likely to announce their marriage soon.
మరింత సమాచారం తెలుసుకోండి: