Did naga chaitanya torture samantha who was pregnant..!?

A famous person has released information that actress samantha broke up with because naga chaitanya tortured her by asking her to have an abortion. samantha is a top and famous in tamil and Telugu. She made her film debut by acting as the heroine in the telugu version of Vinnaithandi Varuvaya directed by gautham Menon. samantha acted opposite naga chaitanya in the film. Both became close during the film. This habit eventually turned into love. After this, both of them got married in goa in 2017 with the consent of their families. Even after marriage, actress samantha continued to act as a heroine in cinema. This couple who fell in love and got married got divorced after 4 years. They divorced in 2021 due to resentment between the two.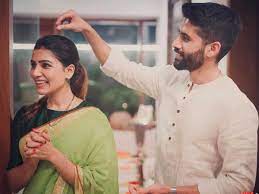 There are various reports about Samantha-Naga Chaitanya's divorce. But neither Samantha's side nor naga Chaitanya's side has revealed what is true about it. In this case, Omair Sandhu, who is crawling as a controversial critic in Bollywood, created a stir by tweeting about Samantha's divorce.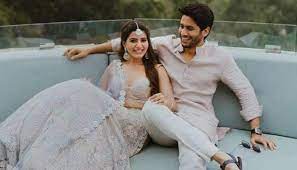 In it, he said that naga chaitanya was a very bad husband to samantha and that samantha suffered physical and mental torture because of him.
 Also, Umair Sandhu mentioned on his twitter account that samantha was pregnant and had an abortion due to naga Chaitanya's harassment. His post has become the talk of social media.

మరింత సమాచారం తెలుసుకోండి: