Nupur Sanon has the most hope from this South film, Satish Kaushik's association in 'Pop Kaun' was memorable
Nupur Sanon, the younger sister of hindi cinema's famous heroine Kriti Sanon, is being talked about these days for her debut series 'Pop Kaun' on OTT. She was first seen in the music video 'Filhaal' with actor Akshay Kumar, later its sequel was also made 'Filhaal 2'. But, he is yet to show his mettle in the field of acting. Nupur Sanon, who is currently shooting for Nawazuddin Siddiqui's 'Noorani Chehra' and South superstar ravi Teja's 'Tiger Nageswara Rao', is hopeful that the audience will shower her with lots of love in her upcoming films.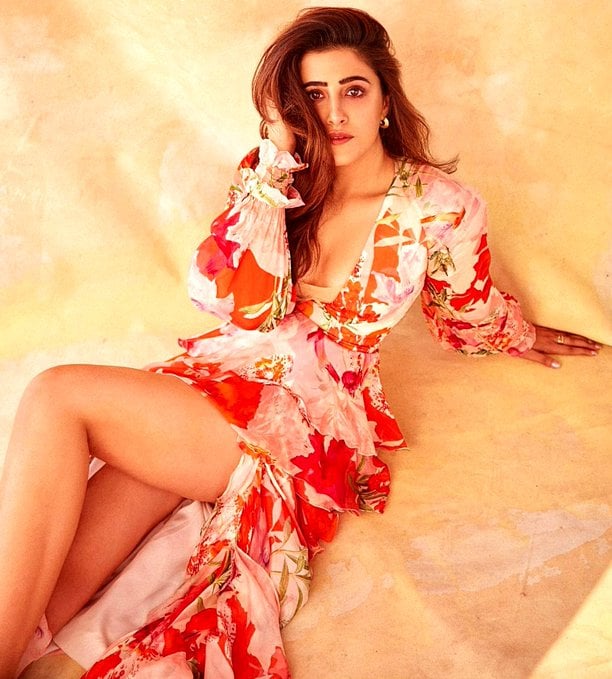 Nupur Sanon says, 'If seen, my career has just started. I have also got to learn a lot during the shooting of this series. I am missing Satish kaushik ji a lot. Most of my scenes in this series are with Satish kaushik ji. I was very honored to have worked with him. He guided me very well during the shoot and never made me feel like a newcomer. During rehearsals, he used to ask about his scene, and how was the scene. I have never seen such an amazing actor in my life.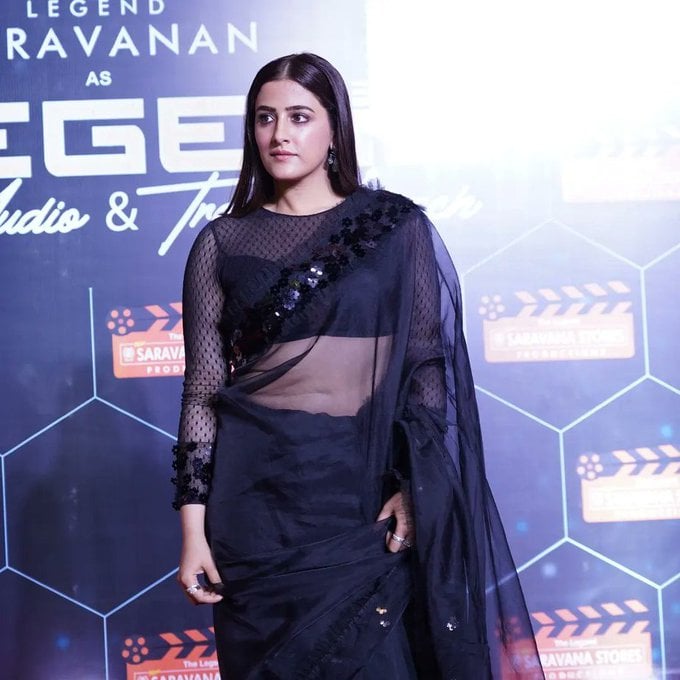 After the music video 'Filhaal 2' with Akshay Kumar, Nupur Sanon got her first break with nawazuddin siddiqui in the film 'Noorani Chehra'. Nupur Sanon says, 'I think you get only one chance in which you can show your potential. If the first film flopped, the second chance doesn't come soon. So I knew that I have to perform very well in the first film itself. nawazuddin siddiqui helped me a lot in refining my acting. Even when I was not shooting, I used to sit on the set and used to watch nawazuddin siddiqui acting.
And Nupur Sanon got the biggest career opportunity with actor ravi teja in the telugu film 'Tiger Nageswara Rao'. Nupur Sanon says, 'This film is special for me, as well as a very special film for ravi Teja. This is his first film that will have a PAN india release. For this film, I had to recite dialogues in Telugu. On this, ravi teja sir said that I speak my dialogues in hindi on the day of your reaction so that you can understand the scene properly and react. I was stunned when he spoke hindi dialogues. There is still one schedule left of the film, its shooting will start soon.
Nupur Sanon's sister kriti sanon is an already established actress in Bollywood. When asked, does she consult advice before signing any film? Nupur Sanon says, 'I take advice in everything. She also consults me for advice. But I always listen to my heart. If Didi doesn't like something and I like it, I will do it. I always follow my heart and do what I feel like doing. It is necessary to take advice, but whether you have to implement it or not, depends on you
మరింత సమాచారం తెలుసుకోండి: