Malaika Arora: malaika likes to be called a sex symbol more than a normal woman, said this about arjun Kapoor
Malaika Arora is very fit and beautiful actress of Bollywood. She remains in discussion about her personal life more than her work. From her body to dressing sense, the actress is also trolled many times. But now probably all these do not have any effect on Malaika. malaika often remains in the news and has made revelations about her personal life many times. Recently the actress has said that she likes to be called a sex symbol.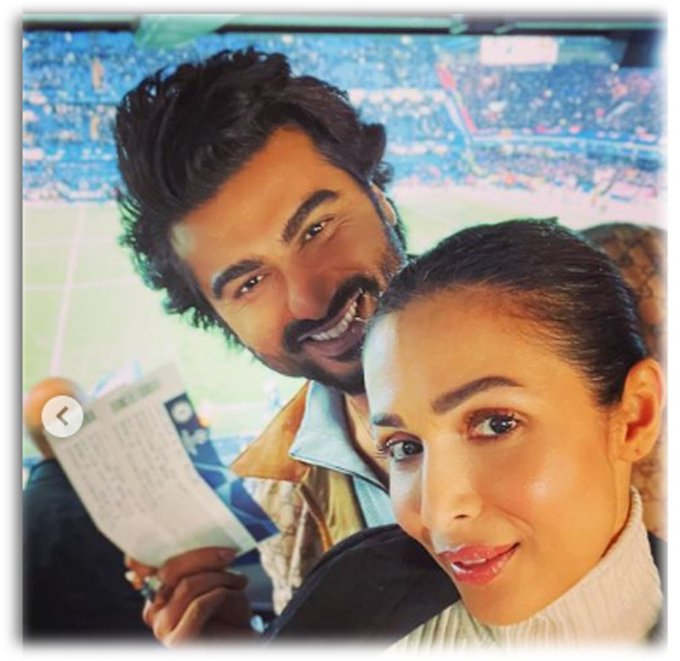 Recently malaika arora had reached a conclave. Here he talked about various issues related to his life. During this, he said, 'I like to be called a sex symbol. I don't mind being a sex symbol. I would rather be known as a sex symbol than a Plain Jane. I am very happy and I like this tag (sex symbol).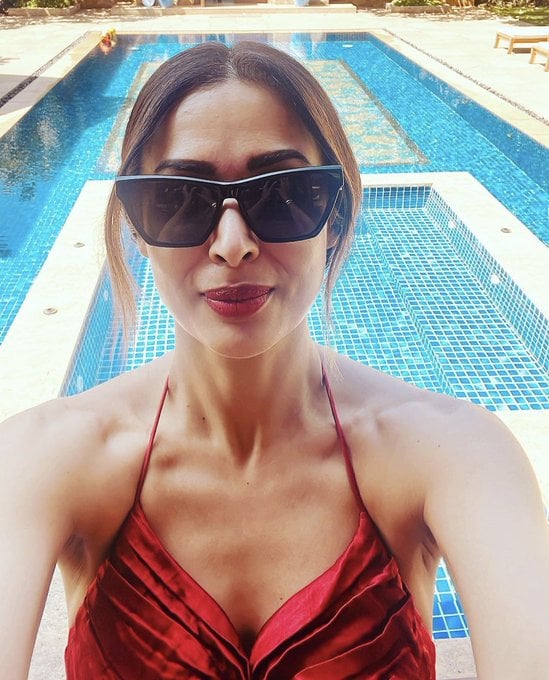 The actress further added, 'I am not limited to just a few item songs, I am much more than that. After the age of 30 it becomes very difficult to work. No one is working on screen just because he looks good. Everyone's face starts getting dull after a point of time. Whatever I am in my career today, it is because of my hard work and family support.
Apart from this, malaika also spoke openly on her and arjun Kapoor's relationship. He said, love has no age, it can happen anytime. I am happy that I have found a partner who understands me and makes me happy. He may be younger than me, but with him I am happy and feel young too.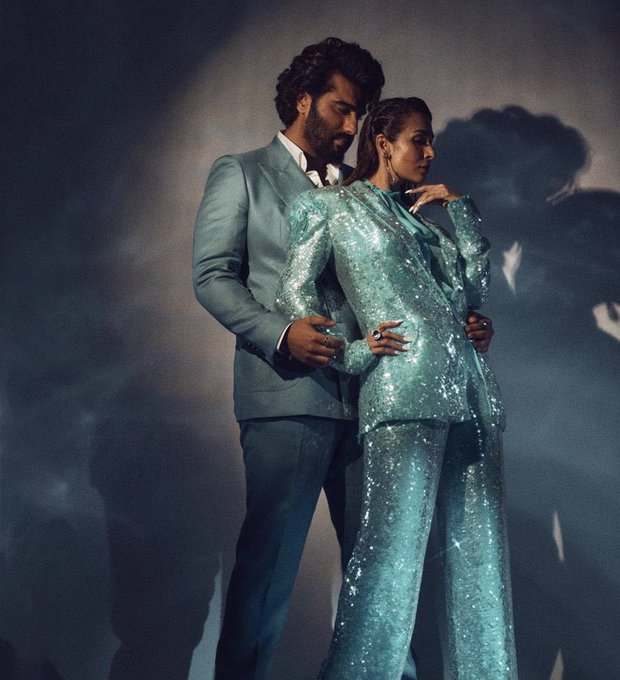 Please tell that malaika and arbaaz khan have been divorced. These days malaika is very happy in her relationship with arjun Kapoor. In the year 2021, both had made their relationship official. Now malaika is a single single mother and is raising her son.
మరింత సమాచారం తెలుసుకోండి: