Pooja Hegde has not been very well received by bollywood so far. Although the career launch took place there, she entered tollywood and got busy. kollywood does not have the same success rate as here. She will go ahead with the plan to balance both languages while acting in telugu films. She is currently acting in hindi opposite salman khan in ``Kiseeka Bhai Kiseeka Jaan''.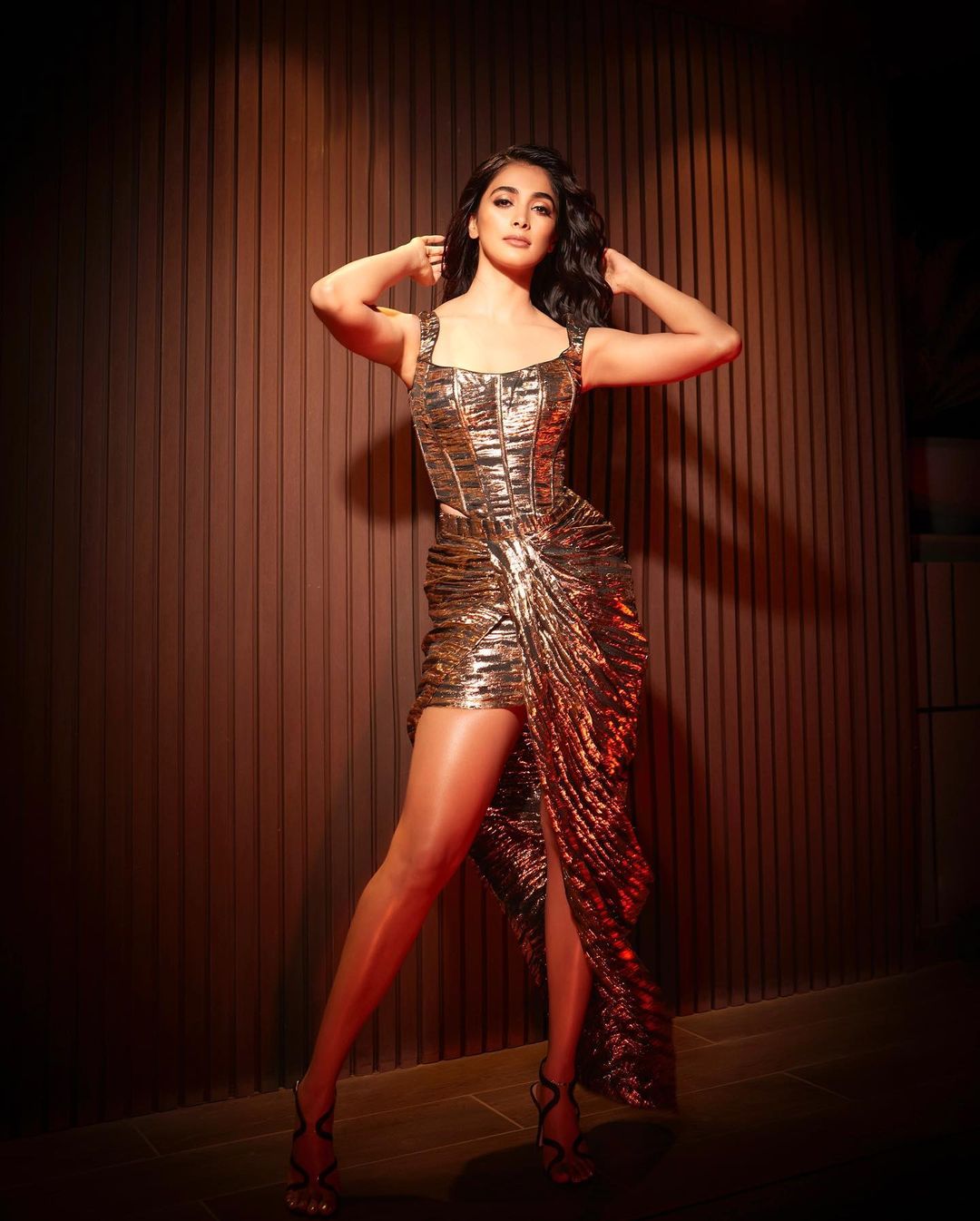 She got the chance to act with salman bhai for the first time in this film. Although there are many heroines in bollywood, salman was chosen as the main lead. An intense romance with salman is going to develop in this. Recently, another interesting update regarding Bhai-Poojahegde has come out. pooja beauty also got a second chance with Bhai before the release of ``Kiseeka Bhai Kiseeka Jaan''.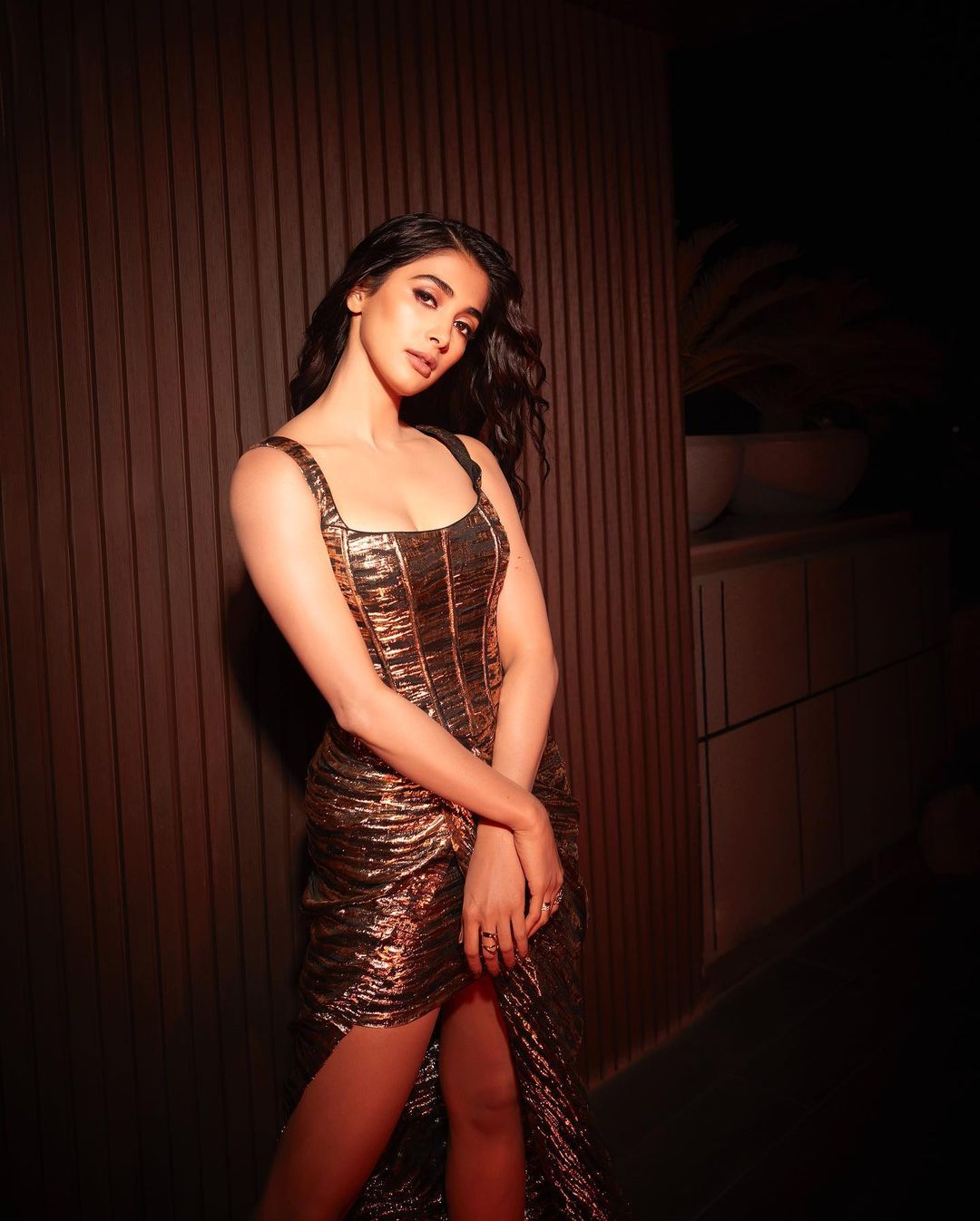 It is already known that a movie titled 'Pawan Putra' is being made as a sequel to 'Bajrangi Bhaijaan' starring salman as the hero. Since then till now there are no updates regarding the movie. Is the story ready? Who is the director? When does it start? Such details did not come anywhere. But on Saturday, it was suddenly announced that pooja hegde will be acting opposite salman in this movie.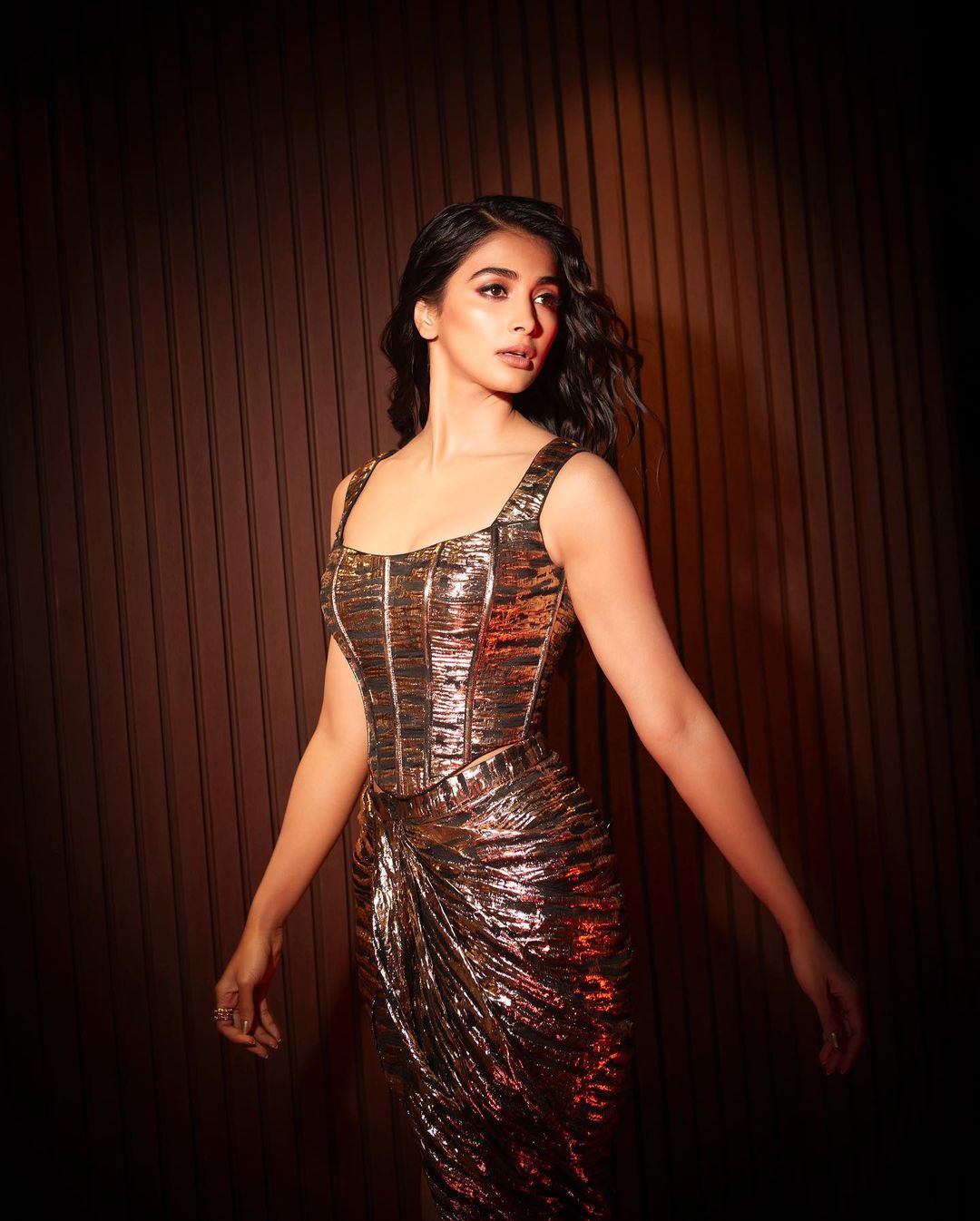 Salman is also producing this second part under his own banner. In this background, the matter of worship came out. Bhai takes the lead in encouraging budding actresses. So far he has introduced many heroines through his banner. They told romantic stories. Recently, pooja hegde got a chance under Salman's banner and it has become interesting for Nettinta.
మరింత సమాచారం తెలుసుకోండి: