Powerstar pawan kalyan has unexpectedly lined up some intriguing films, including as the Vinodhaya Sitam remake, Sujith's #OG, and Harish Shankar's Ustaad Bhagat Singh, while Krish's hari Hara Veera Mallu is preparing for release. And all of his projects are going to go to the shoot pretty soon as per the rumors. Here comes an interesting snippet about #OG.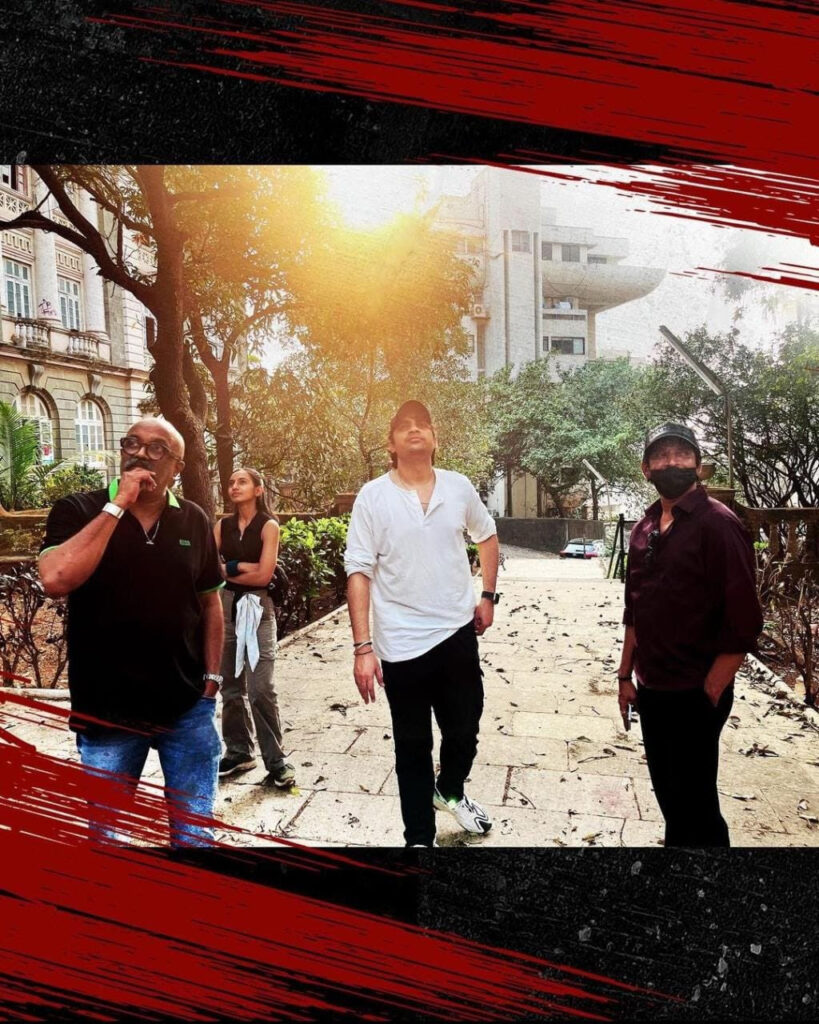 Many people have begun to believe that filmmaker Sujith reddy is genuinely investigating locations in europe to shoot #TheOG ever since some working stills from the location-recce tour of the director leaked. That is untrue. In actuality, if one examines those images more closely, they reveal that they are merely conducting scouting in Mumbai. It was already stated on Gulte that this mumbai setting will be the backdrop for Pawan's #OG. The director and his cinematographer, ravi K Chandran, are currently in mumbai looking for intriguing locations for the mafia drama.
On the other side, pawan kalyan has finished filming the Vinodhaya Sitam remake and will begin filming Harish Shankar's film the first week of April. Then, after spending 20 days working on that film, he will begin shooting #OG as well. It appears that he will host a lavish feast for his supporters prior to the 2024 elections.
మరింత సమాచారం తెలుసుకోండి: