There has been much discussion around niharika and Chaitanya's marriage. There were numerous allegations that the pair had removed one other's images from their separate social media accounts. However, none of the commotion and interest generated by Niharika's private life is being used to promote her next television series. Dead Pixels, a comedy-drama series created by niharika, is about to make its OTT debut. She is aggressively marketing the show and engaging with telugu media over it.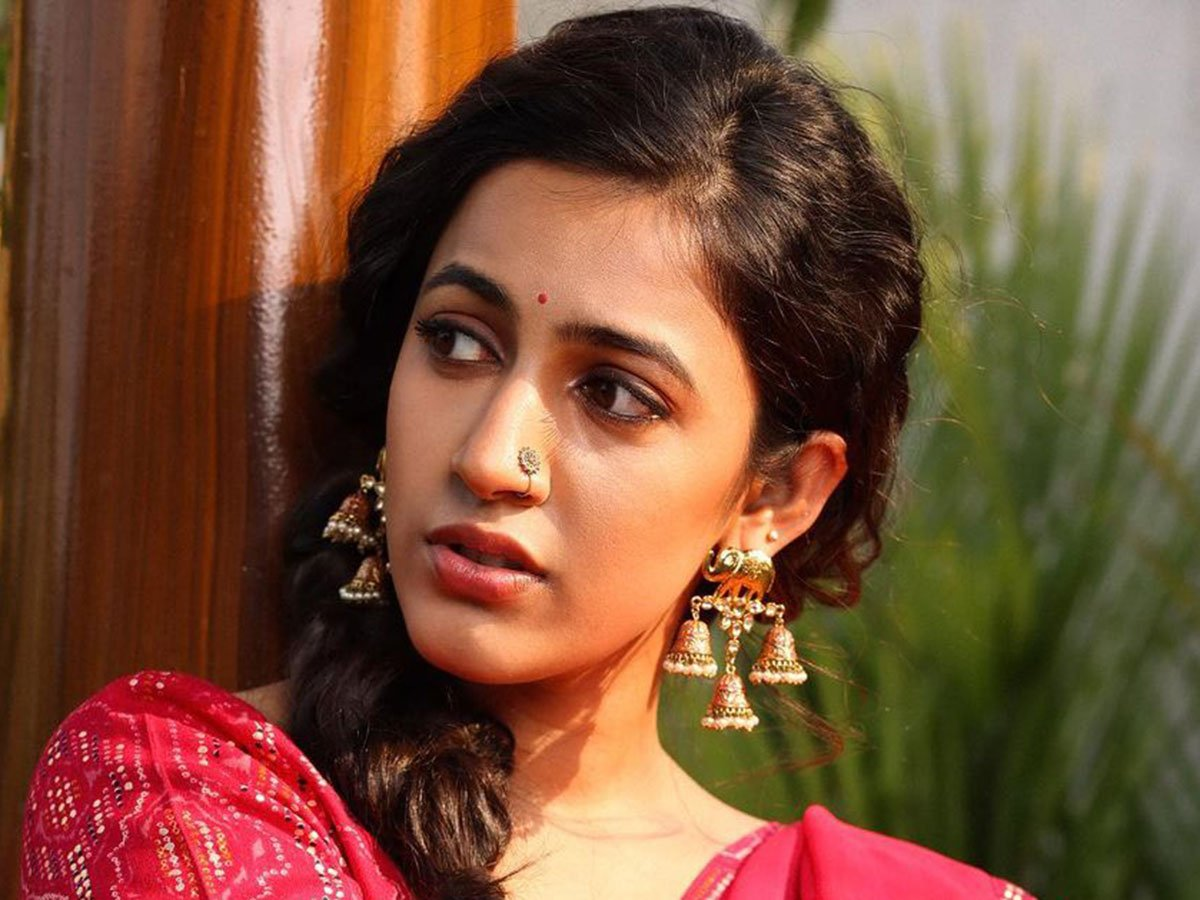 Fortunately for the huge family actress, she isn't dealing with any inquiries about her separation from the telugu media. Usually, when a situation like this is about to occur, the media will interrogate the performers about what's going on in their personal life. niharika, fortunately, is not asked any of these questions. Perhaps niharika has been forcefully requested not to answer any personal queries from the media by the PR team. This may be the only rational reason for why the young actress wasn't asked any personal questions.

Niharika Konidela, a prominent actress and producer in the telugu film industry, is the niece of South film legends chiranjeevi and Pawan Kalyan. In 2016, she made her acting debut in the heartwarming movie Oka Manasuu. But in addition to her presence on television, the diva is renowned for her incredible sense of style.



మరింత సమాచారం తెలుసుకోండి: