Vijay Antony's 'Pichaikaran' is one of the franchises currently being highlighted across the South. In 2016, vijay antony made a movie called 'Pichaikaran'. It was released in telugu and tamil languages and became a huge success. It is in this momentum that the film 'Pichaikaran2' has come as a continuation of that film. The first one was directed by Shashi, while the second one was directed by Vijay Antony. This movie also received great success.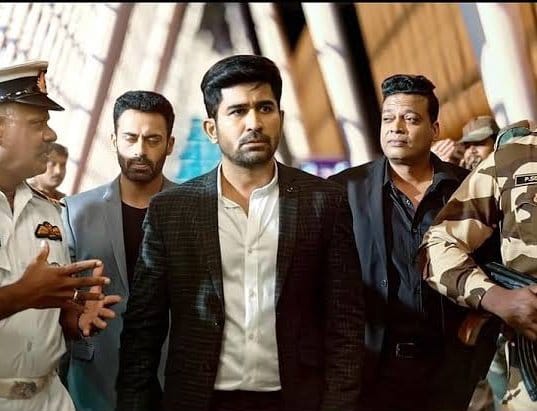 Vijay Antony himself recently announced that he is going to bring another film in the 'Pichaikaran' series as both parts became super duper hits. He also revealed that 'Pichaikaran3' will come soon and he is directing it as well. As a result, expectations have been formed on this project both in tamil and Telugu.
Due to the hype surrounding the movie 'Pichaikaran3', many kinds of news about it are going viral. In this order, the backdrop details of this movie have been leaked recently. According to this, it is known that this film is going to open with 'Brother Sentiment'. According to Film Nagar, the script work with the dialogue version has already been completed.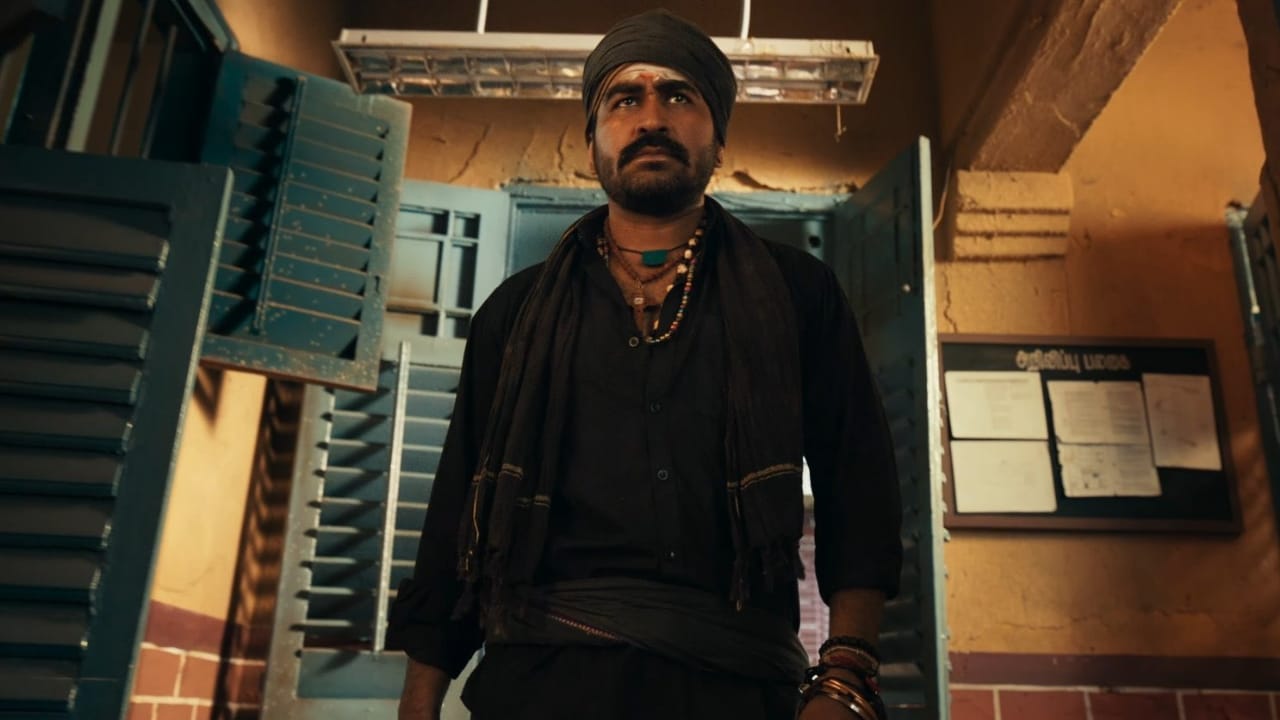 In the movie 'Pichaikaran' the mother's sentiment was highlighted and shown. The recently released movie 'Pichaikaran2' came with a brother and sister sentiment. As both of them became huge hits, now they are going in the same direction 'brother' sentiment. It is known that the shooting of this film will start soon. There is talk that it will be completed as soon as possible and released in 2025.
మరింత సమాచారం తెలుసుకోండి: