Mahesh Babu started a new brand with 'Guntur Karam'?

It is known that superstar mahesh babu has promoted many companies as a brand ambassador. There is no doubt that mahesh babu has the credit of promoting the most brands in South Stars. mahesh babu as a brand ambassador has signed agreements to break new ground. Now there is an interesting discussion about mahesh babu branding. mahesh babu is going to be seen in a mass look in the latest movie guntur Karam. Mahesh Babu's first look poster has been released recently. There is an interesting discussion about the shirt worn by mahesh babu in that poster. The shirt worn by mahesh babu is in good demand. Through this e-commerce, the company's shirt sales are booming. It seems that the company is ready for delivery in large quantities, thinking that there will be sales as the shirts worn by mahesh babu are available.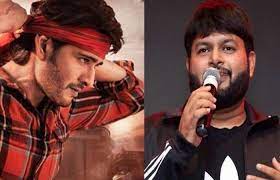 It remains to be seen whether mahesh babu made an agreement with the said company and appeared in the movie guntur Karam or it was a coincidence. At present, there is a huge demand for the shirt that mahesh babu was seen wearing in the first look of the movie guntur Karam. Thousands of super fans are buying online for Rs.3 thousand rupees.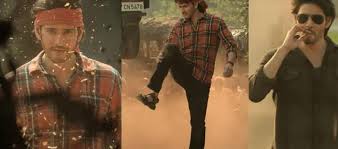 When it comes to Mahesh Babu's guntur Karam, it is known that pooja hegde and Srilila are playing the heroines in this movie which is being directed by Trivikram. bollywood star actor is going to play a pivotal role in this movie. The film is going to release on sankranti next year.
మరింత సమాచారం తెలుసుకోండి: