Star Brothers Suriya-Karthi going to appear together. Preparations are underway for a huge pan india film in the combination of both.  Kollywood and tollywood fans have been waiting since forever to see when the two brothers will appear in the same film. The brothers did not join hands except for that campaign. Recently, the duo gave a shocking news to the fans on the occasion of Vinayaka Chathurthi.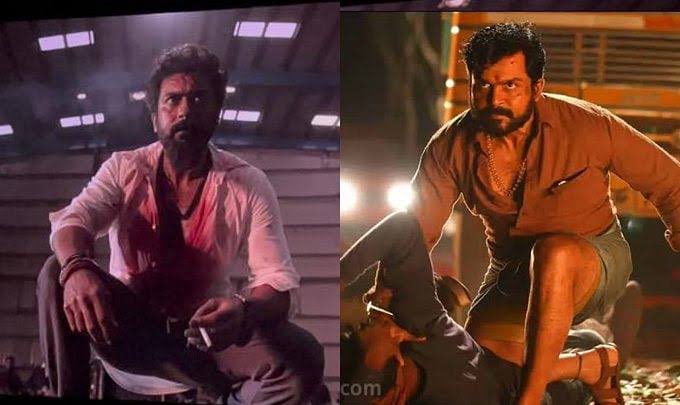 Karthi revealed this in an interview. 'Are the two working together? Karti answered yes to that question. It is very rare for two brothers to be in the same industry. We have been wanting to do a film together for a long time. At first I was scared about this. But now I have definitely decided to do a film with my brother. I like challenges. Movies gave me that opportunity.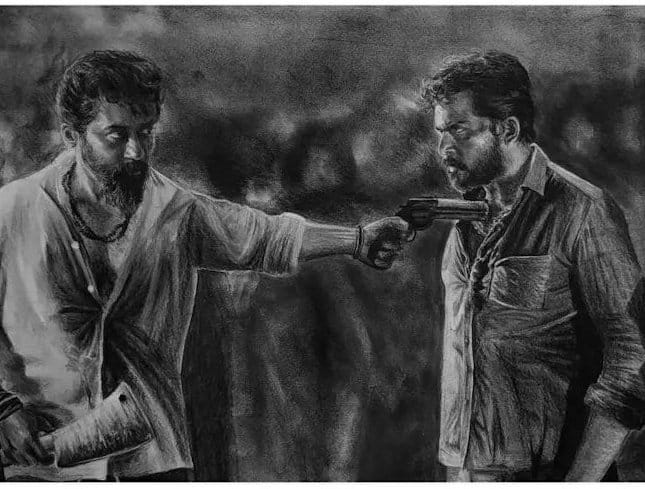 In every movie, I got a chance to act in challenging roles. He mentioned it will definitely be a pan india movie. Both have a good market in telugu and Tamil. So the current trend is pan India. There is a possibility that Brothers will make a movie with good content. Let's hope it becomes possible in 2024. Let's see who will be the lucky one who will direct the brothers.
మరింత సమాచారం తెలుసుకోండి: