Skanda is a movie directed by boyapati srinu starring ram pothineni as the hero. boyapati srinu unveiled this film as a high voltage action entertainer. srinivas Chitturi produced this film with the highest budget in Ram's career. hero ram is also going to be seen in this movie in a powerful mass look which has never been seen before. Everyone knows Boyapati's film style.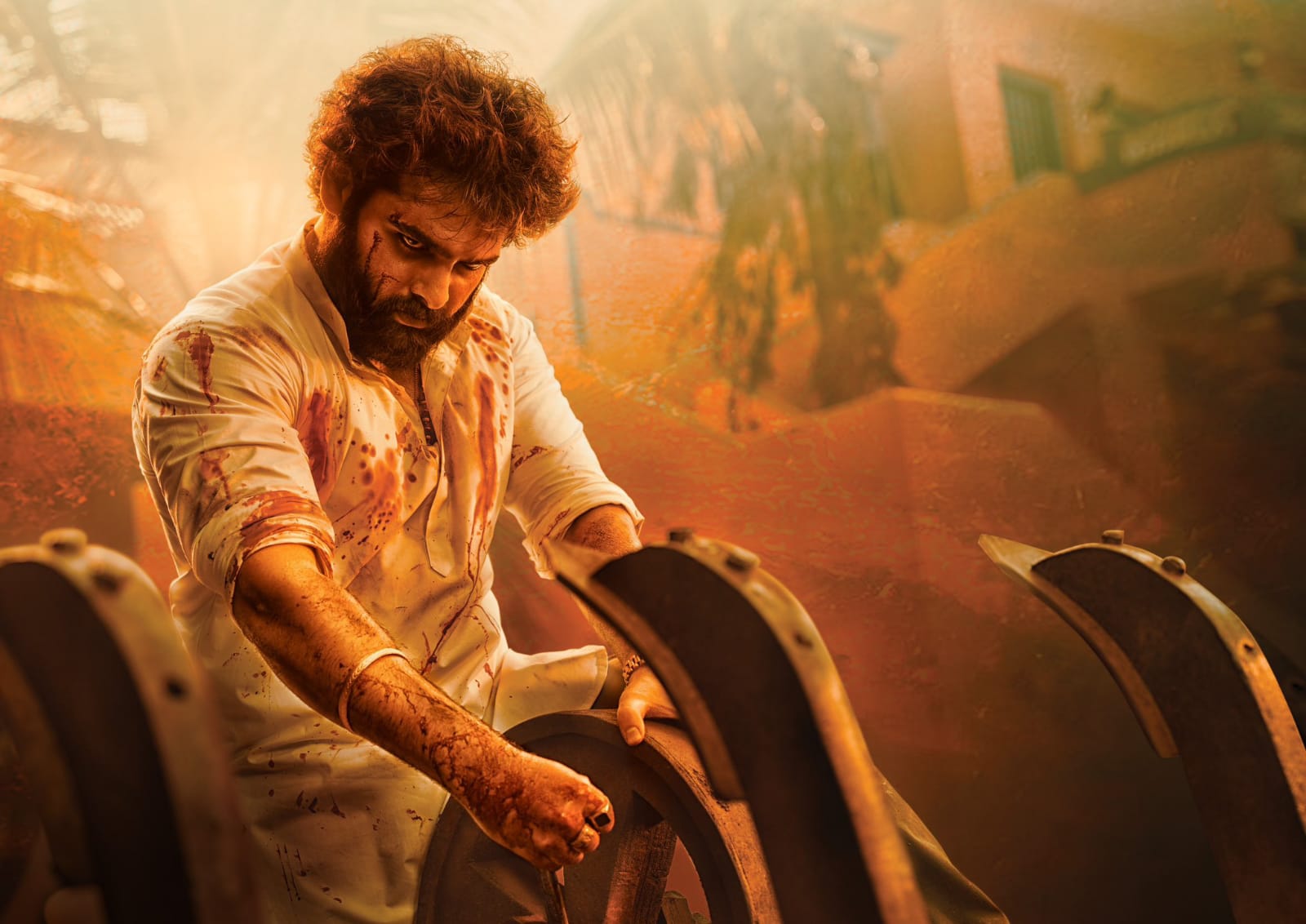 Audiences go to see his movies only for the powerful elevations and thrilling goose bomb action sequences. skanda movie release was originally scheduled for september 15. However, as per dil Raju's request, the movie was postponed to september 28. But the reasons are not known, but the actual promotion of the movie has not started till now. 
Skanda's release is only a week away. This film is being released at pan india level. Promotions have to be done very strongly. But till now there is no strong sound related to this movie. Cult Mama's song release did not connect well with the audience. Both ram pothineni and boyapati srinu are not satisfied with the september 28 release. But dil raju was convinced that it would work out well in terms of business on that day and postponed it.
It is being heard that both the hero and the director are unhappy with dil raju because of this. On september 28, some other films are releasing to compete with Skanda. It is believed that there will definitely be some competition from them. That is why ram and boyapati feel that it is not the best time. Anyway, the release date has been confirmed, so we have to wait and see if the promotion will be speeded up from now on.
మరింత సమాచారం తెలుసుకోండి: