Recently, pragya jaiswal gave her followers a great peek inside her friend's birthday event, which took place at the vivacious and fashionable Bastian location. Together with her amazing best friend rakul preet singh, the actress shared these enthralling moments, making the day even more memorable.

In the images that have been posted, Pragya and rakul both exude charm and contentment, effortlessly grabbing viewers' attention. In a chic black little dress that not only accentuated her perfect style but also revealed her flawlessly toned legs, pragya jaiswal stole the show. Her outfit of choosing was just spectacular.

Rakul Preet Singh, on the other hand, radiated elegance in a beige power suit, displaying her ability to strike a balance between refinement and a hint of charm. The couple's coordinated outfits looked great together, and their beaming smiles made the occasion complete.

The images portray a sense of camaraderie as Pragya and rakul can be seen exchanging loving hugs and having a great time while they take these priceless memories together. These birthday parties are memorable and elegant because of how their friendship shows through. watch out this space for more updates in this regard.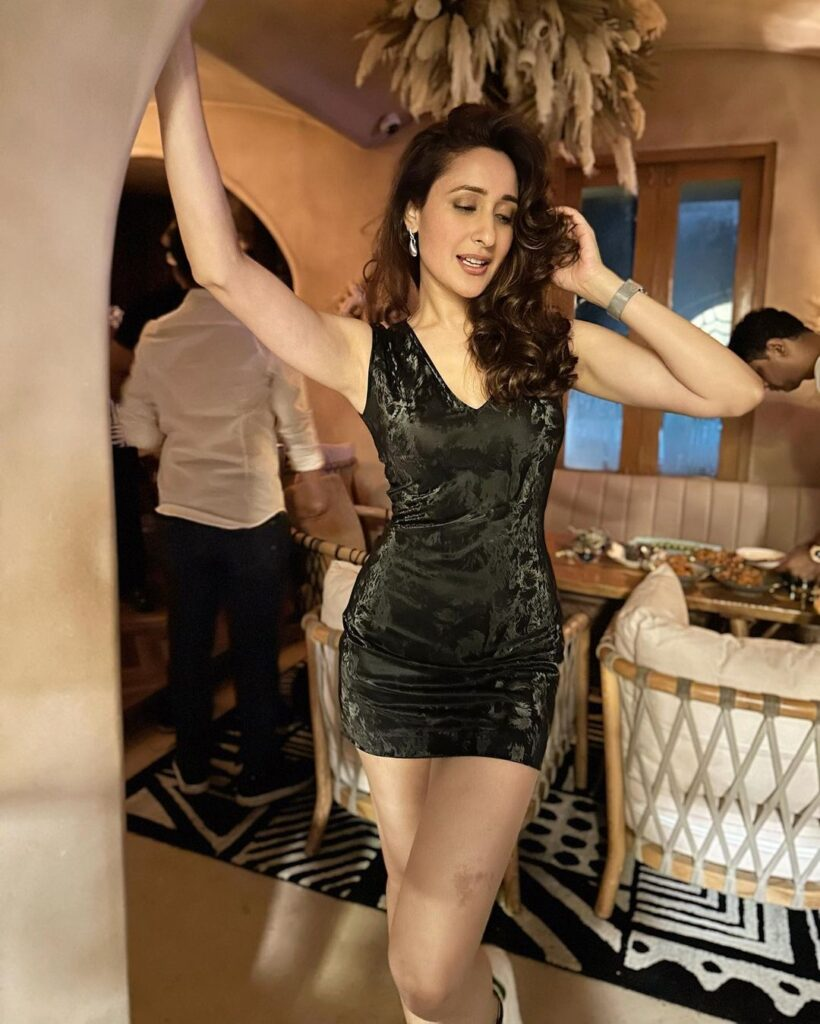 మరింత సమాచారం తెలుసుకోండి: