Our policy will never be compromised..! Befitting reply to Tesla..!

One of the world's leading brand cars, tesla has been one of the most sought-after cars in the world.  Richest man, Elon Musk is the CEO of Tesla. Today, the tesla car is sold in many countries around the world. However, tesla is also looking to import the car to India. But Elon Musk, Tesla's CEO, says India's import duty is high. He continues to say that the government should reduce taxes. But it can be said that the government has not listened to this yet.
Instead, it claims that only cars manufactured and sold here will be tax-deductible.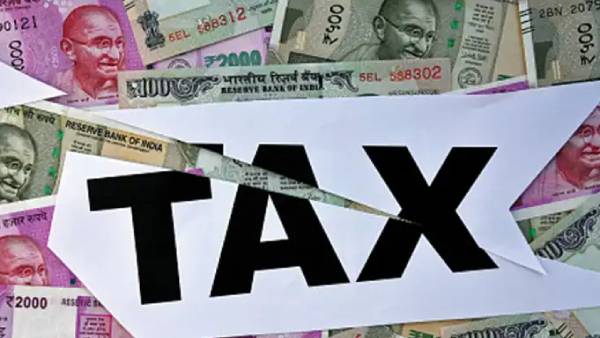 tesla has said it will start production in india only if it allows sales and service in India. But to put an end to the controversy, Union minister for Heavy industries and Public Enterprises mahendra nath pandey has given a whipping response to Tesla.In this regard, Pandey, the government led by prime minister Modi, is making rapid progress in the policy of Atma Nirbhar Bharat.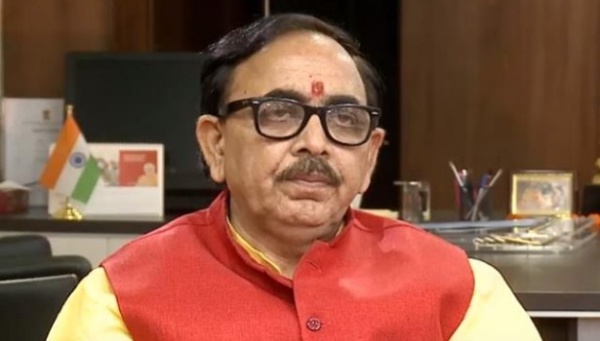 India will not compromise in any way. Welcome to tesla in India.
But only in accordance with the policy of the country should the constitutional plans be followed. india currently imposes a 100% import tax on fully imported cars with a CIF value of over $ 40,000.
మరింత సమాచారం తెలుసుకోండి: