Former chief minister Chandrababu Naidu has already started district tours in Andhra Pradesh. His tours are getting excellent responses. Chandrababu started efforts to get the tdp, which is the strongest opposition in AP, to come to power in the name of 'last chance. Next time they are planning to gain power with or without alliances.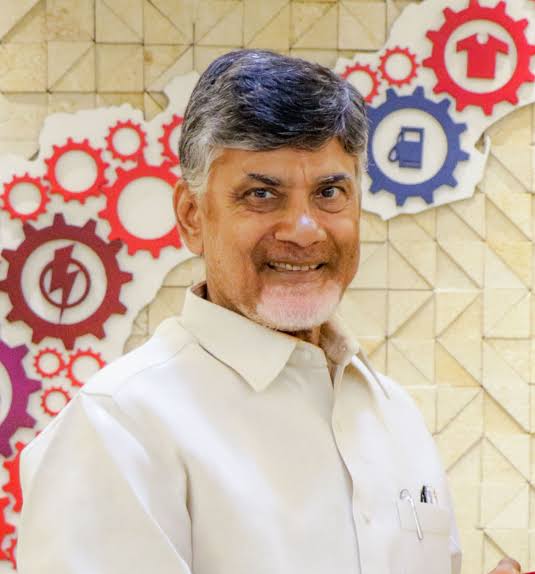 Meanwhile, Chandrababu has already made his intention clear by appointing bc leader Kasani Gnaneshwar as telangana President. On december 21, Chandrababu decided to organize a huge public meeting in khammam and then go on a bus tour across the state.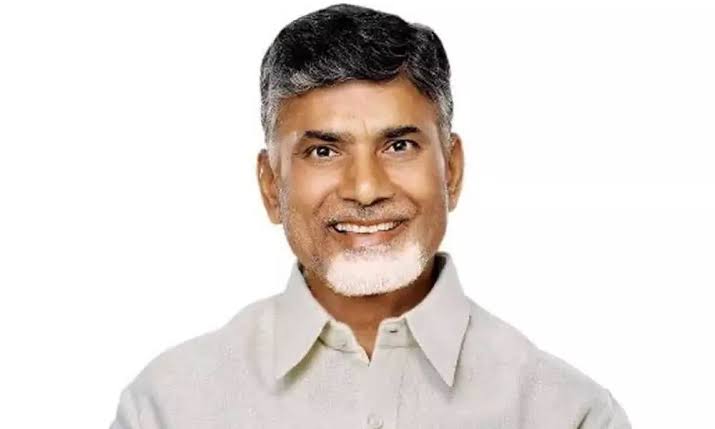 Chandrababu thinks that tdp will play the role of kingmaker if TRS-BJP contests and the telangana Hung assembly comes in 2023. But as Chandrababu neglected the party in telangana for a long time, all the leaders joined different parties. Reconstruction is now going to be a big challenge as the time left is very short.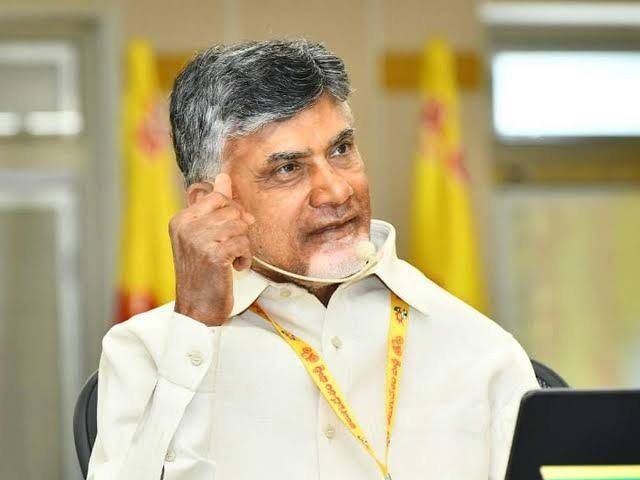 But since the cadre is solid, they have started trying to recover. In the 2018 elections, tdp won two mla seats in alliance with Congress. This time there is no chance of an alliance. And it remains to be seen whether the party will contest independently or form an alliance.
మరింత సమాచారం తెలుసుకోండి: