Vallabhaneni Vamsi, who won on a tdp ticket from gannavaram, which is historically preferred, and joined the ruling ycp Panchan, everything is bad for him. Even though ycp pretended to include him, it did not include him..so he is not sitting in the assembly with the members of the ruling party..anyway he has moved away from tdp so he has no place next to the members of that party. It is a pity to see them sitting on the sidelines in the Legislative assembly as if they did not belong to anyone.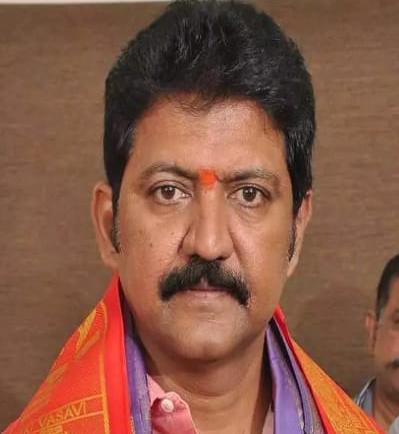 It is also said that the one who has done it has done it. Meanwhile, NTR's daughter made unimaginable comments about tdp leader Chandrababu's wife Bhuvaneshwari and got a bad name that will not be erased for the rest of her life. No one liked Vamsi's comments on the family of the party leader who made him an MLA, despite all the differences.. Perhaps ycp people also have the same opinion, although it is not visible on the surface.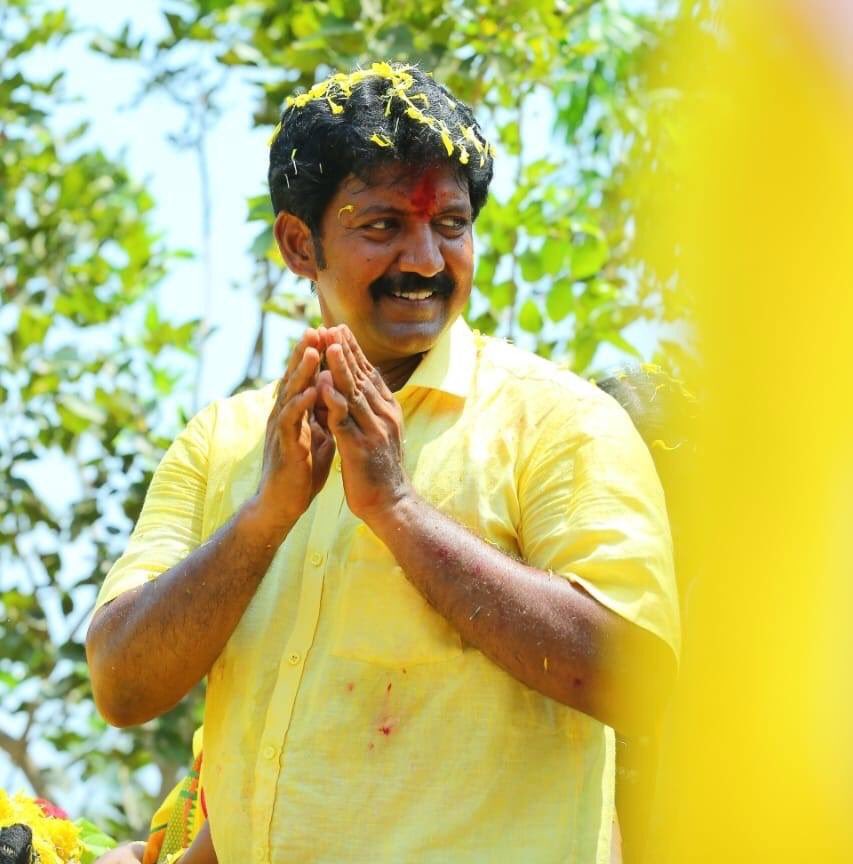 Trimukha Sega gannavaram constituency is socially sensitive in the constituency. A city that does not bite. Dr. Dutta Ramachandra Rao is a key leader here from the ruling YCP. He is the closest family member of late cm YS. Dutta Ramachandra Rao followed Dr. Y.S. during the reign of late vangaveeti Ranga. And in the 2019 elections, vamsi won the ycp candidate yarlagadda Venkatarao with a small majority. However, Vamsi, who was very vocal on behalf of tdp in the early days, joined the ycp panchan from the second year. With this, there is now a three-way leadership of YSP in gannavaram constituency. The programs undertaken by vamsi in terms of the party government are facing problems at every step.
మరింత సమాచారం తెలుసుకోండి: