In the state, the bjp is tossing and turning in the hope of power at the center. They are repeatedly saying that they will come to power in the upcoming elections. Now the alternative opposition to the telugu desam party is BJP. elections were held for uttarandhra East rayalaseema West rayalaseema constituencies. bjp has not received any deposits in any of these.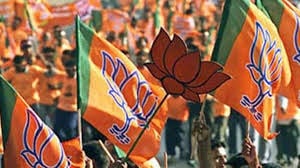 Actually bjp is getting publicity in the state because it is in power at the centre. Otherwise, the real people will not care about BJP. The lotuses are just flying around without realizing that. Leaders are not talking at all in the state where the interests of the state are being trampled by the narendra modi government.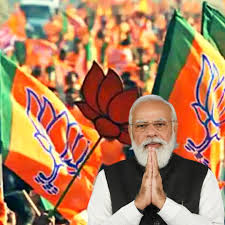 How can people vote for bjp which is trampling the interests of AP? bjp leaders do not understand this. In a way, the leaders of the state are aware of the problems at the ground level. However, the situation is that nothing can be said about the center. That is why people are not getting deposits at least. 
This means that bjp leaders are torn in the middle, unable to talk to the center and unable to convince the people. So the people in the state will not change until the rulers at the center change. So whatever the election, the only thing bjp can do is to lose without getting any deposits.  
మరింత సమాచారం తెలుసుకోండి: