In preparation for the opening of its mall on september 27 by the Lulu Group, hyderabad is ready to have access to yet another expansive shopping destination. The competition between malls in hyderabad is expected to increase dramatically with the opening of Lulu Mall. The proposed mall in kukatpally is not the Lulu Group's first foray in India. There are already Lulu malls in a number of indian cities.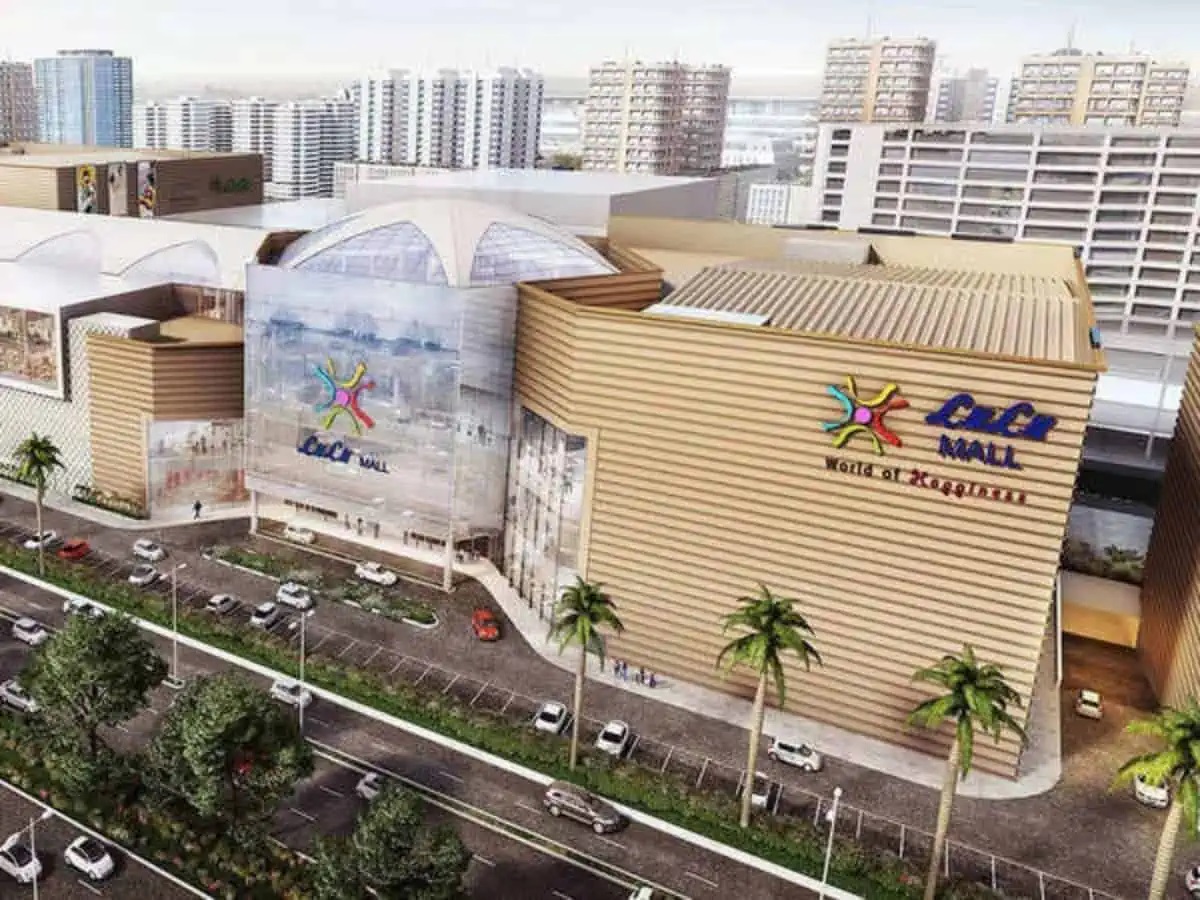 Facilities at Lulu Mall in Hyderabad
The city's Lulu Mall is ready to provide a wide variety of services and facilities. The mall will have both domestic and foreign name stores, as well as a theatre, a food court with a variety of cuisines, and other amenities all conveniently located under one roof. It is one of Hyderabad's major retail areas, spanning a massive five lakh square metre area. An earlier announcement mentioned a $300 crore investment for the mall. The Lulu Group has started the process of renaming the previously known Manjeera Mall in kukatpally in order to create a presence there.
Other Lulu malls in india are situated in the following cities:

• Kochi, Kerala
• Thiruvananthapuram, Kerala
• Bengaluru, Karnataka
• Lucknow, Uttar Pradesh
• Coimbatore, tamil Nadu

In the future, the Lulu Group plans to inaugurate new shopping malls in ahmedabad and Chennai, thereby generating employment opportunities for the local population.
Other Shopping Malls in Hyderabad
Although Lulu Mall is one of the largest shopping malls in hyderabad, the city already boasts several renowned ones. Some of the famous shopping destinations in hyderabad include:

1. City Centre Shopping Mall
2. Inorbit Mall
3. Forum sujana Mall
4. hyderabad Central Mall
5. Babukhan Mall
6. FMG Mall
7. Manjeera Trinity Mall
8. Next Galleria Mall
9. GVK One Mall
10. Sanali Mall

With numerous shopping destinations already established in hyderabad, the entry of Lulu Group is expected to bring heightened competition to the city.



మరింత సమాచారం తెలుసుకోండి: