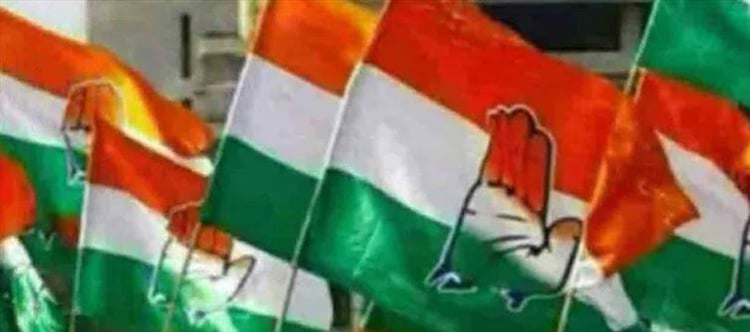 Backward class congress leaders in telangana stated on sunday that at least 34 seats out of the total 119 should go to bc candidates. The head of the party's campaign committee in the state and a former congress member, Madhu Yashki Goud, stated as the PCC president declared at least 34 seats should go to bc candidates.

Without the 'Bahujans', government formation is impossible. According to the PCC president's announcement, at least 34 seats in the next assembly elections should go to economically disadvantaged groups, Goud told reporters. On the occasion, Mahesh Kumar Goud, working president of the telangana Pradesh congress Committee (TPCC), former minister Ponnala Lakshmaiah, former legislator v Hanumantha Rao, and other politicians were there. The congress party is now choosing candidates for the next assembly elections, which will take place in a few months.

Destroyed in the 2018 assembly elections by the Bharat Rashtra Samithi (then telangana Rashtra Samithi), and subsequently weakened by defections and the Bharatiya Janata Party's expanding influence, the congress in telangana had slowly fallen to third place over the previous five years or more, losing its status as the main opposition in the nine-year-old state.



మరింత సమాచారం తెలుసుకోండి: