Rishabh Pant's world cup chance..? Fans are in Shock!!

Rahul Dravid talks openly about rishabh Pant's chance in the t20 world cup squad. The five-match series between india and south africa ended yesterday. The match to determine the winner of the series was unfortunately canceled. The rain, which came when the indian team started batting, was dropped altogether as it lasted for a long time. The two teams then split the win to 2-2.
On the one hand, praise is heaped on the indian team, which came from 0 to 2. But criticism of Captain rishabh pant has only increased. The reason for this is his batting. He has scored only 58 runs in total including 5 matches. The strike rate was also bad. Consequently, criticisms have arisen that do not take him to the t20 World Cup.
In this situation, Dravid has openly said that pant will definitely be in the t20 World Cup. In it, he said that his opinion is that the pant should hit a lot more runs, but that's not a big issue because pant is going to be a big part of his plan for the next few months.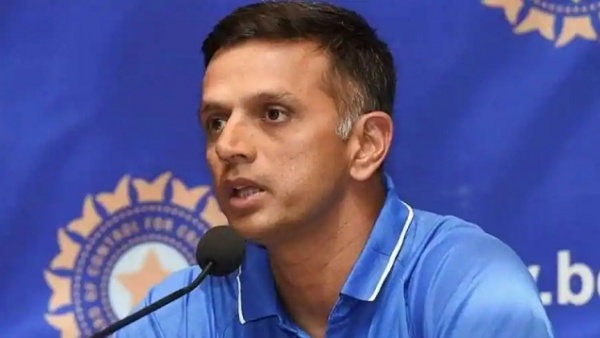 He doesn't want to confuse anything. They need players who can play action in the middle overs. Only then can the team raise the score slightly. Thinking of playing action may have gotten out of a few matches.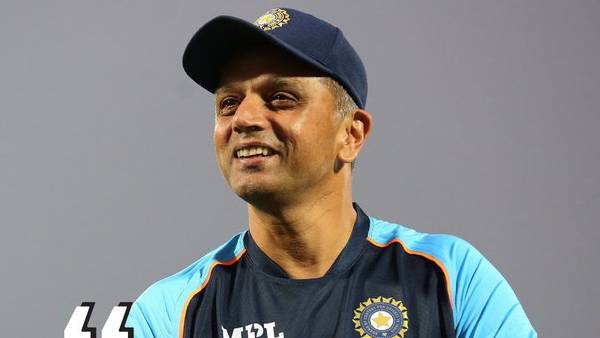 But an active player in the middle over, too, would be better if he was a left-handed player.
మరింత సమాచారం తెలుసుకోండి: