3 people will change the fate of the indian team..!?

3 people who will change the fate of the indian cricket team have entered the BCCI. After the indian team left the t20 world cup cricket series with a heavy defeat, the bcci is taking several steps. Unnecessary things are being eliminated. Accordingly, the entire selection committee headed by chetan sharma was also eliminated. Paddy Upton, the indian team's mental development coach, was also sacked.

In this case, a "Cricket Advisory Committee" has been formed within the indian cricket Board. The officers of this 3-member committee have now been announced. Accordingly, ashok Malhotra, Jatin Paranjabe, and sulakshana Naik have filled those posts.
For india, Malhotra played 7 Tests and also 20 ODIs. He was recently the president of the indian Cricketers Association. Panranjabe has played 4 ODIs. sulakshana Naik is a veteran having played 46 Tests and 31 T20Is. This committee will monitor the activities of the indian team players, selection committee, and coaches and take decisions in every match. Their first task is to choose the new selection committee for the indian team.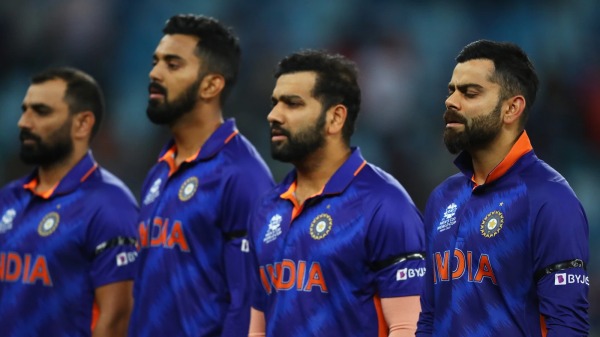 It has been reported that around 100 ex-players have applied for the post of indian selectors. Choose the right people from among them. After that, they will select the team for the sri lanka series. So the future of india is now in the hands of these 3 people.
మరింత సమాచారం తెలుసుకోండి: