Former cricketer Vinod Kambli's wife filed an FIR, saying- 'He threw the pen handle at me'
Former cricketer Vinod Kambli's wife Andrea has filed an FIR against her husband for physically abusing him under the influence of alcohol. Former cricketer Vinod Kambli's wife filed an FIR, saying- 'He threw the pen handle at me'
The star wife has lodged an FIR against him and has complained that he hit and abused her in front of their two children in a drunken state. However, no arrest has been made in this case so far.
According to Bandra police, Andrea has lodged an FIR against her husband on 3 february 2023. He disclosed that Kambli was under the influence of alcohol at the time of the incident. He was at his home in 'JWL Cooperative Housing Society' of Bandra Reclamation. He became violent and beat up in front of the children.
The police further revealed that Vinod's wife shared that he had thrown the broken handle of a cooking fry pan at her and it caused her head injury. He also revealed that he tried to hit him with a bat. An officer said, "The complainant has said that Kambli threw a broken handle of a cooking fry pan at her, causing injuries to her head. After which she immediately left her house with both the children. Andrea was also treated at Bhabha Hospital in Bandra, after which she went to the police station to record her statement.The police also revealed that they had submitted a copy of the medical report.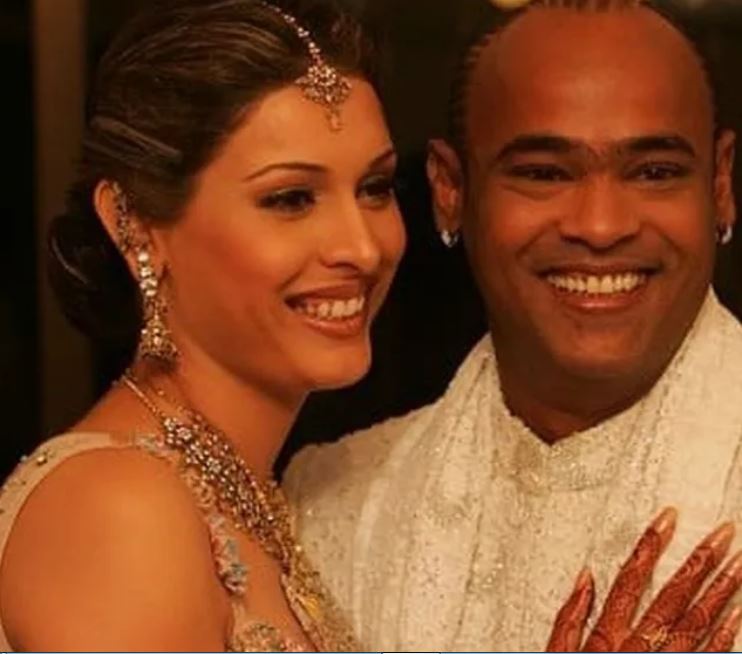 His 12-year-old son was also present there and tried to pacify him, then Vinod went to the kitchen, grabbed a pan and threw it at him. She said, "On february 3 around 1 pm my husband vinod kambli was abusing me in front of my two children in a drunken state. That's when I asked him not to abusing. He lost his temper and started firing at me. Threw the broken handle of the pan. I got hurt. He ran back to hit me with the bat as well. My son intervened, but he was very abusive against us. I left home and got treated at Bhabha Hospital. "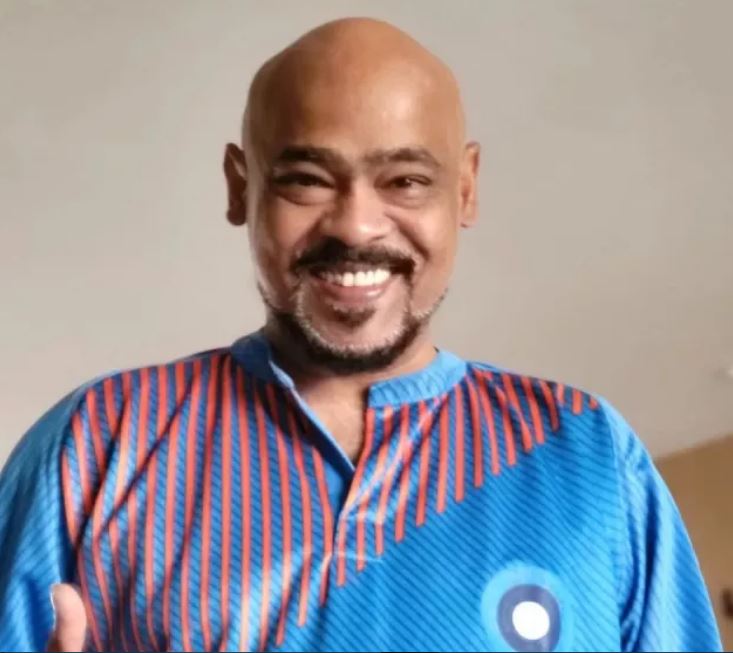 However, vinod kambli does not know anything about the complaint. the former cricketer shared that he was unaware of the complaint and was not aware that his wife had gone to the police station.
vinod kambli married Andrea Hewitt in 2014 in a Christian ceremony at st Peter's Church. The couple had been dating for a few years and had formalized their relationship with a court marriage years before the church wedding. The couple embraced parenthood in 2010 with the arrival of their son. He is also blessed with a daughter.
మరింత సమాచారం తెలుసుకోండి: