Vijay tv Anchor priyanka getting divorced..!?

Vijay tv is the top leading entertainment channel in tamil Nadu. There is a huge fan base in tamil Nadu for the artists and presenters who take part in these tv shows. There is also a separate fans who watch their shows, just for them. Anchor priyanka Deshpande has been the face of Vijay tv for the past few years.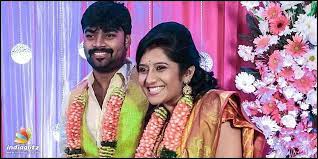 She has hosted shows including Super singer and Kalaka Povadhu Yaaru and has created an army of fans for herself by doing comedy, fun, and chat rooms. Beyond television, she is also active on YouTube and Instagram. She makes explosive laughs and also teases herself as fun and attracts a lot of people.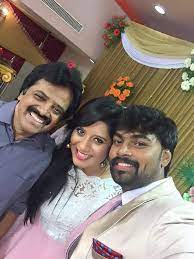 There were a few days of negative reviews on her after she went to Big Boss and came back. netizens were harshly critical of the way she behaved inside the house. All of them, once again forgotten by her presenter skill.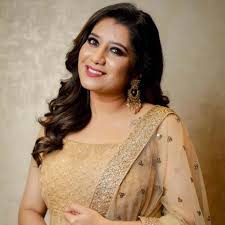 Still, the controversy over her divorce did not end there. Since priyanka did not talk about this in public or in social media, some people even started to think that this was true.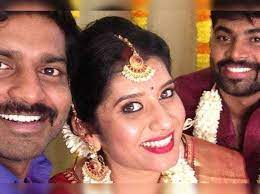 However, priyanka now ended the rumor about her husband. Responding to a question raised by a fan in this regard, she said that if you have an understanding husband, you do not need to worry about anything if you are loyal to them. She has thus ended the rumors between her and her husband.

మరింత సమాచారం తెలుసుకోండి: