Reliance jio is expanding its online gaming!!!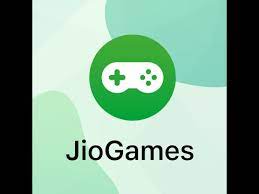 Online gaming is fast turning into business in today's time. Due to this live streaming has also become popular. In such a situation, reliance jio has launched a streaming platform (Games watch Jio) which aims to bring an immersive and interactive game streaming experience through the click of a button across multiple jio devices.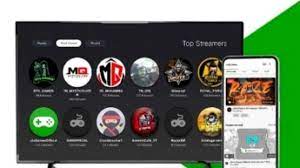 This reliance platform will help creators to go live with any device with less delay and enable them to showcase their best content to millions of viewers. Additionally, multiple viewer engagement tools such as audience polls which will help creators and influencers stay ahead of the competition.
Will get employment opportunities
In this case, according to the company, the purpose of JioGames watch is to employ creative people and provide a platform for online gaming, where they can take their skills to millions of people from any device with low latency.
On this platform, gaming viewers can live stream the gaming content of their favorite gamers as per their choice. At the same time, users can also learn gaming skills and gameplay from this. At the same time, the company wants to revolutionize the indian online gaming space, which is about to start through this platform.
What will be the big features of JioGames Watch?
JioGames watch will also be available on jio set-top-box with the smartphone. Right now it is available only on JioGames app. Whereas jio watch Games gives users the option to subscribe like YouTube so that users can get notifications when the gamer is online. 
మరింత సమాచారం తెలుసుకోండి: