Sreemukhi started her career as a heroine and later became an anchor on television. As this actress did not get the expected success in the movies, she took a turn as an anchor and entered the silver screen. This cutie, who gained popularity with Patas show, unexpectedly became a busy anchor doing reality shows in all the leading channels.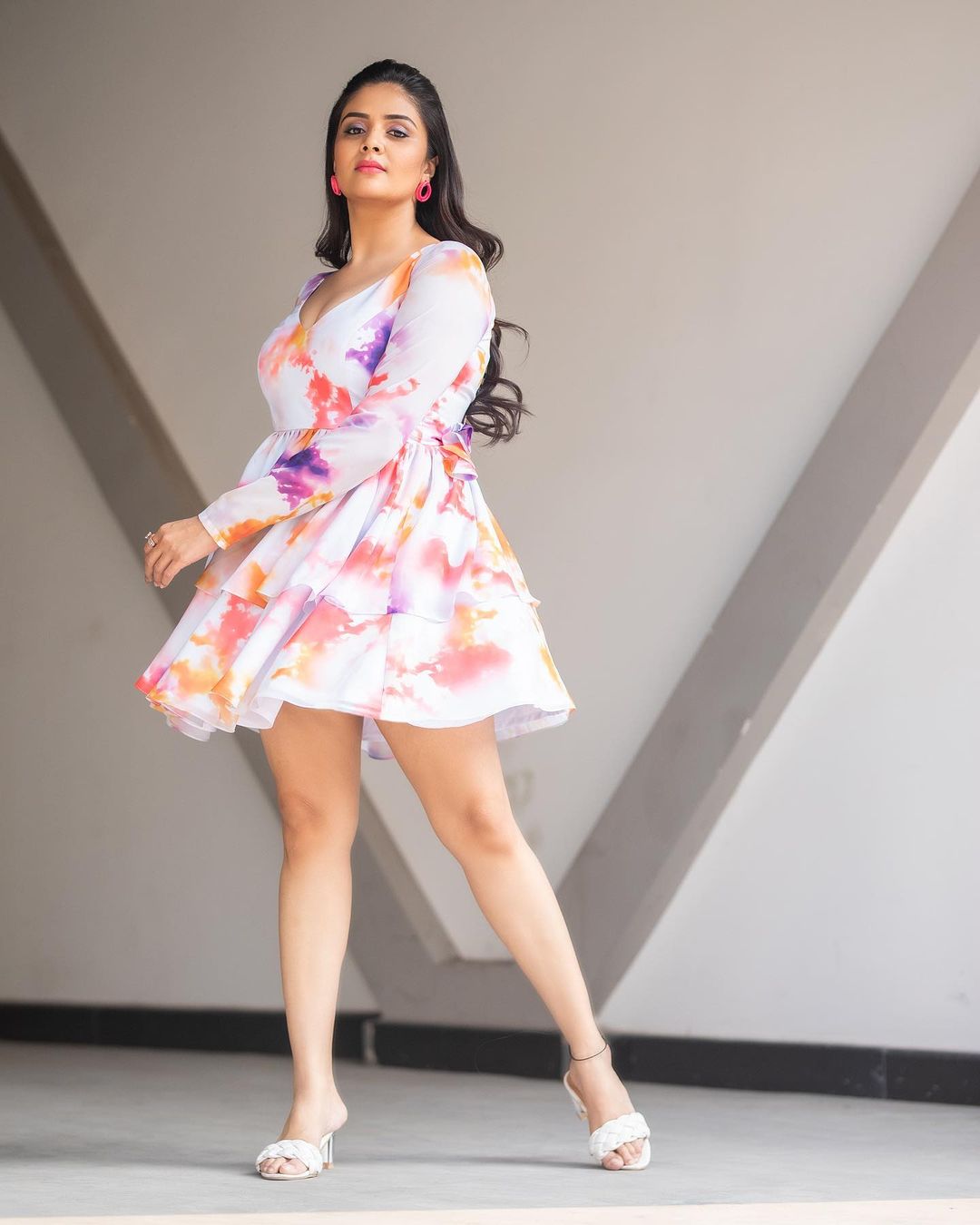 With the inspiration of sreemukhi, many beauties are coming on the screen and trying their luck as anchors. But due to the lack of speed of speech in Srimukhi's style, she is not able to receive her. Shree Mukhi has a remarkable fan following on television as well as on social media, with her fierce beauty on the one hand and her talkative side on the other.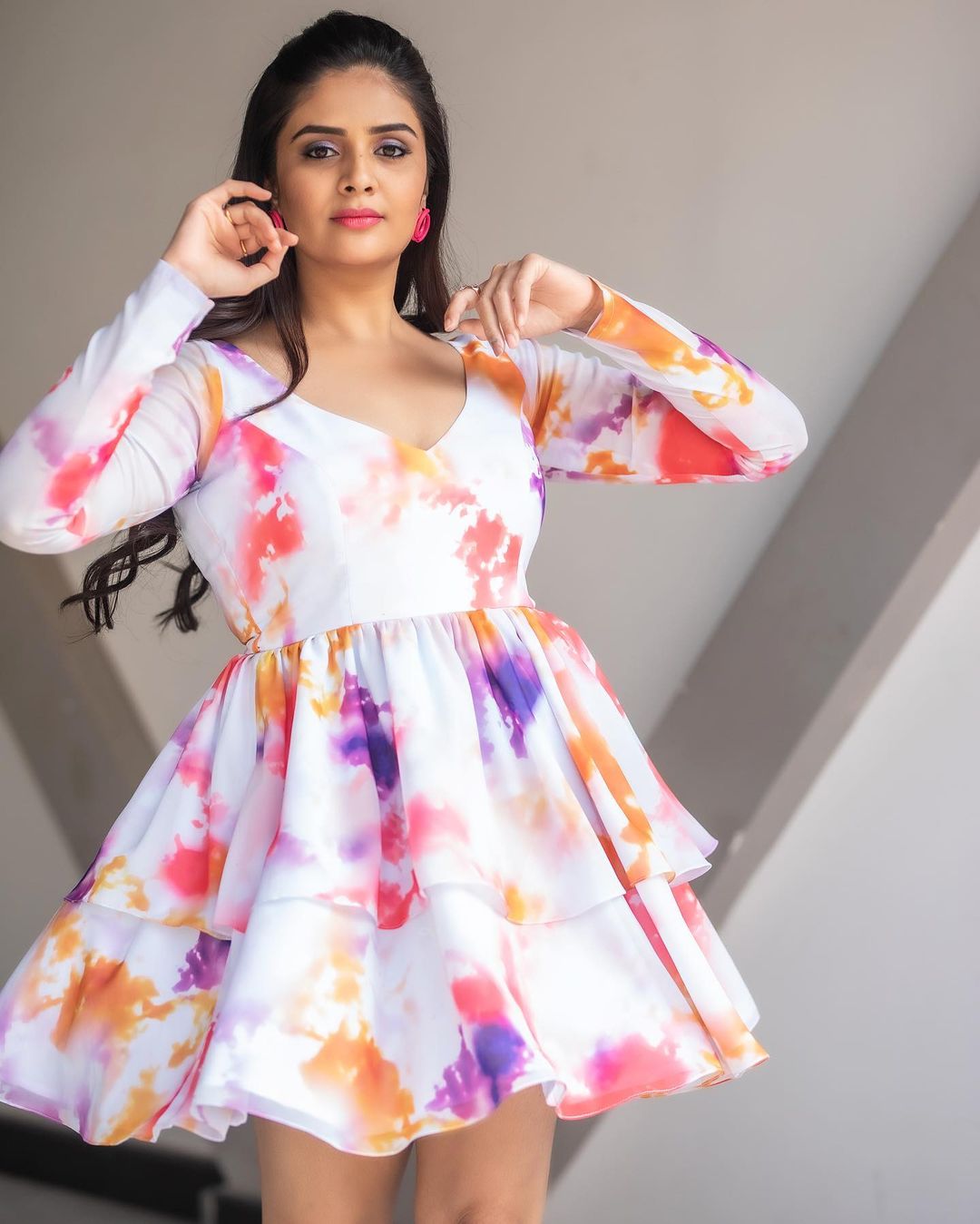 While entertaining her followers, sree Mukhi regularly shares updates related to her on instagram and regularly excites her with a glamor show with hot costumes. Guys are going crazy for her beauty. That's why photos get millions of likes. Recently, this lady did an elegant fair by showing her Thai beauty with a white color skirt.
 These photos have now gone viral. In this, sreemukhi makes the boys sweat in romantic angles. And those photos are getting overwhelming comments. Posts are being made saying that it will be difficult to tolerate if they are doing a glamor show in this range.
మరింత సమాచారం తెలుసుకోండి: