Bollywood actress-producer anushka sharma - Team india player Virat Kohli's mutual love affair inspires fans. This couple is shining as an ideal couple in hindi crowds. In many cases, fans were seen walking together as a couple. His successor Vamika's photos have recently gone viral among fans.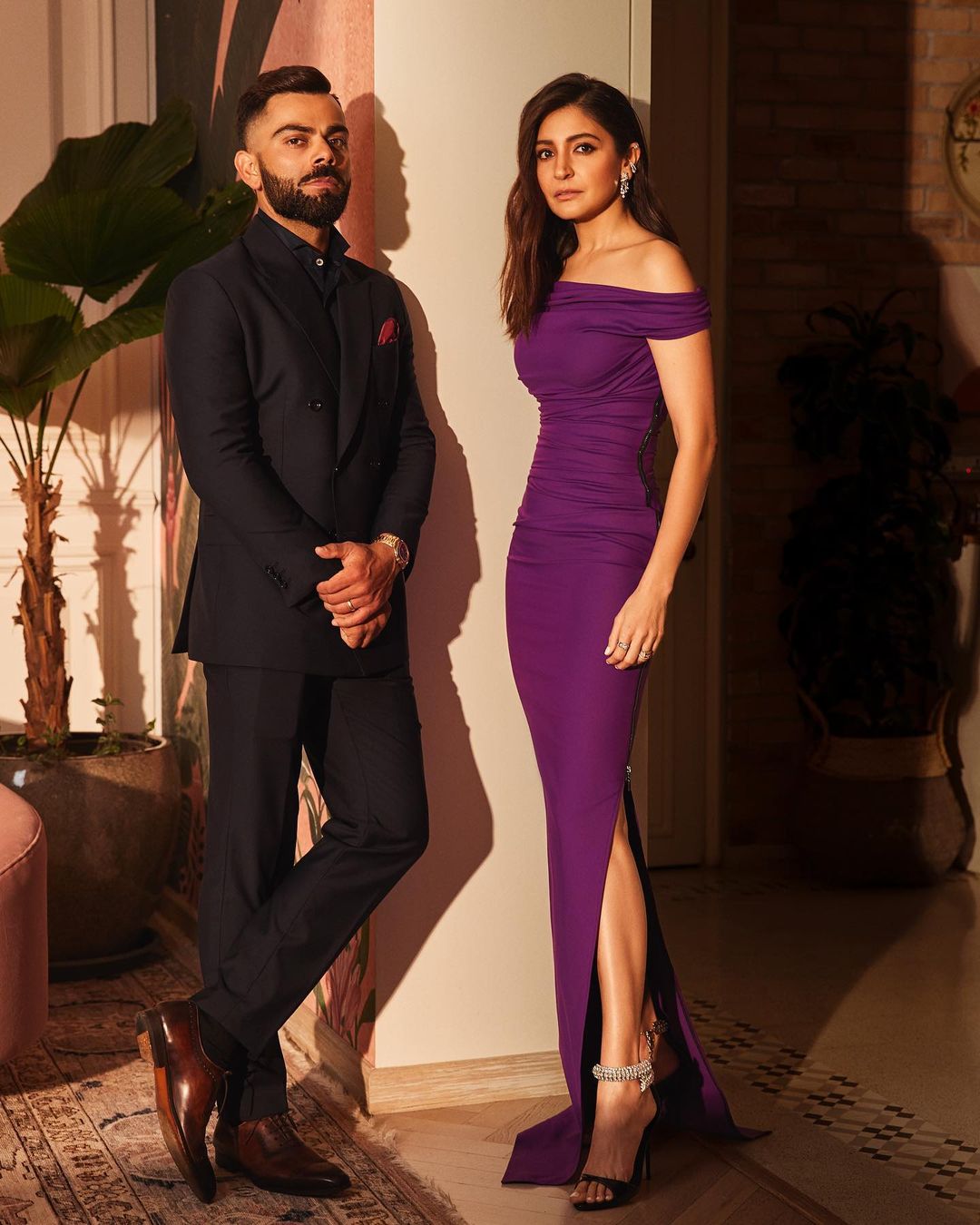 Recently, this beautiful couple was seen together in public once again. The couple attended the indian Sports Honors 2023 event in mumbai on Thursday. A video of anushka and Virat posing for still photographers on the red carpet at this event is going viral on social media. While Virat attended the event with a perfect gentlemanly look.
 Anushka looked beautiful in a purple off-shoulder dress with a smile on her face. While preparing for this event, anushka also shared rare photos with Virat. A video of the couple from the event went viral when a mumbai still photographer shared it on Instagram. When the photographers asked Virat to take pictures from different angles. Fans were happy to see the ideal couple together like this.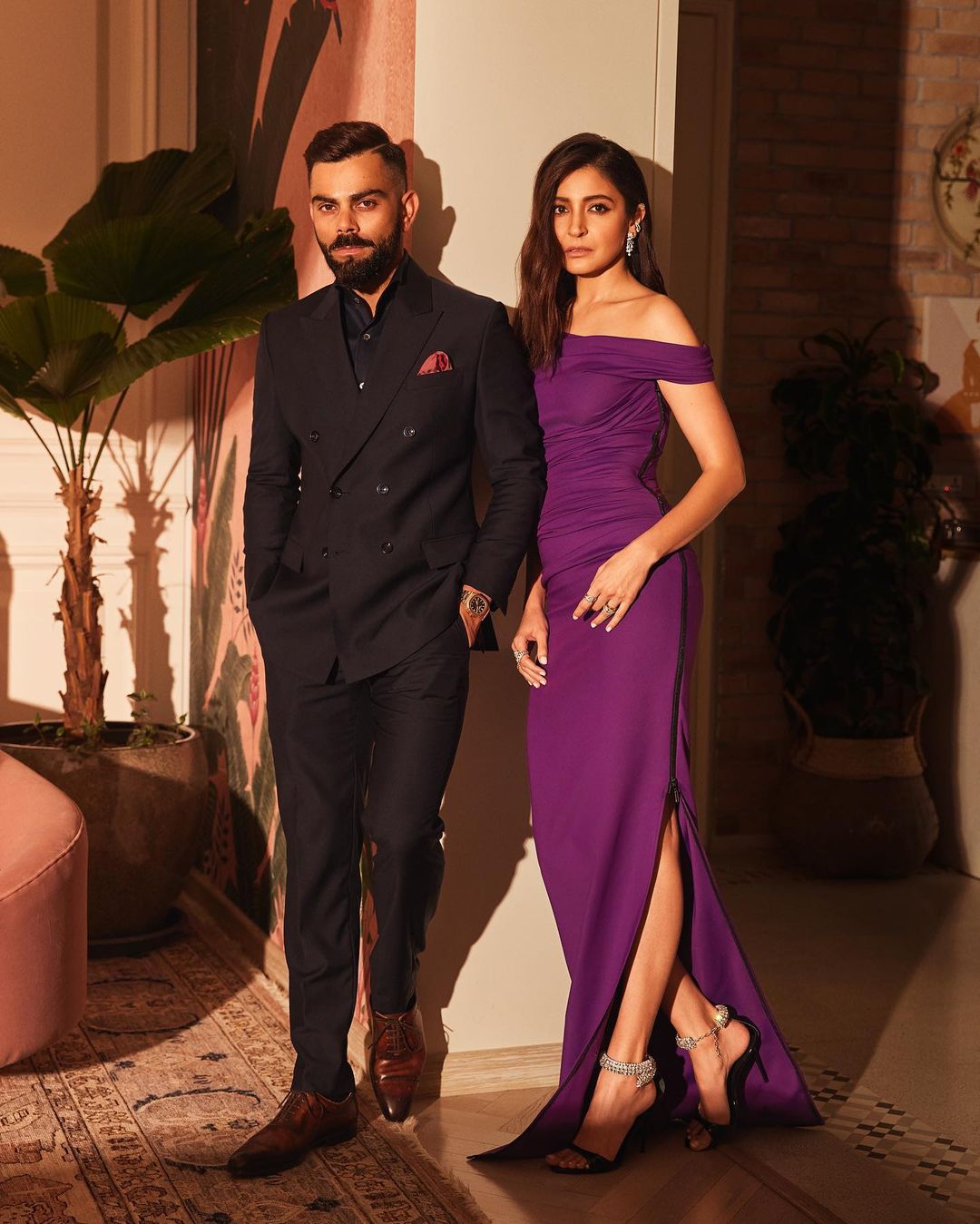 One of them commented on the video and said - ``Oh. Anushka's look is amazing...''. "Anushka!! One commented on how beautiful it was. He also wrote that anushka - Virat is the best pair. Finally got photos of the couple! Someone else replied. Kohli, who has an extraordinary record as the captain of Team india, is eager to spend more time with his wife anushka Varasurali.
మరింత సమాచారం తెలుసుకోండి: