Universal star Kamal Haasan's daughter shruti haasan has never tried to use her father's name since she entered the industry. It is known to everyone that she did not get offers by using him. Not only as an actress but shruti haasan has also proved many times that she is multi-talented.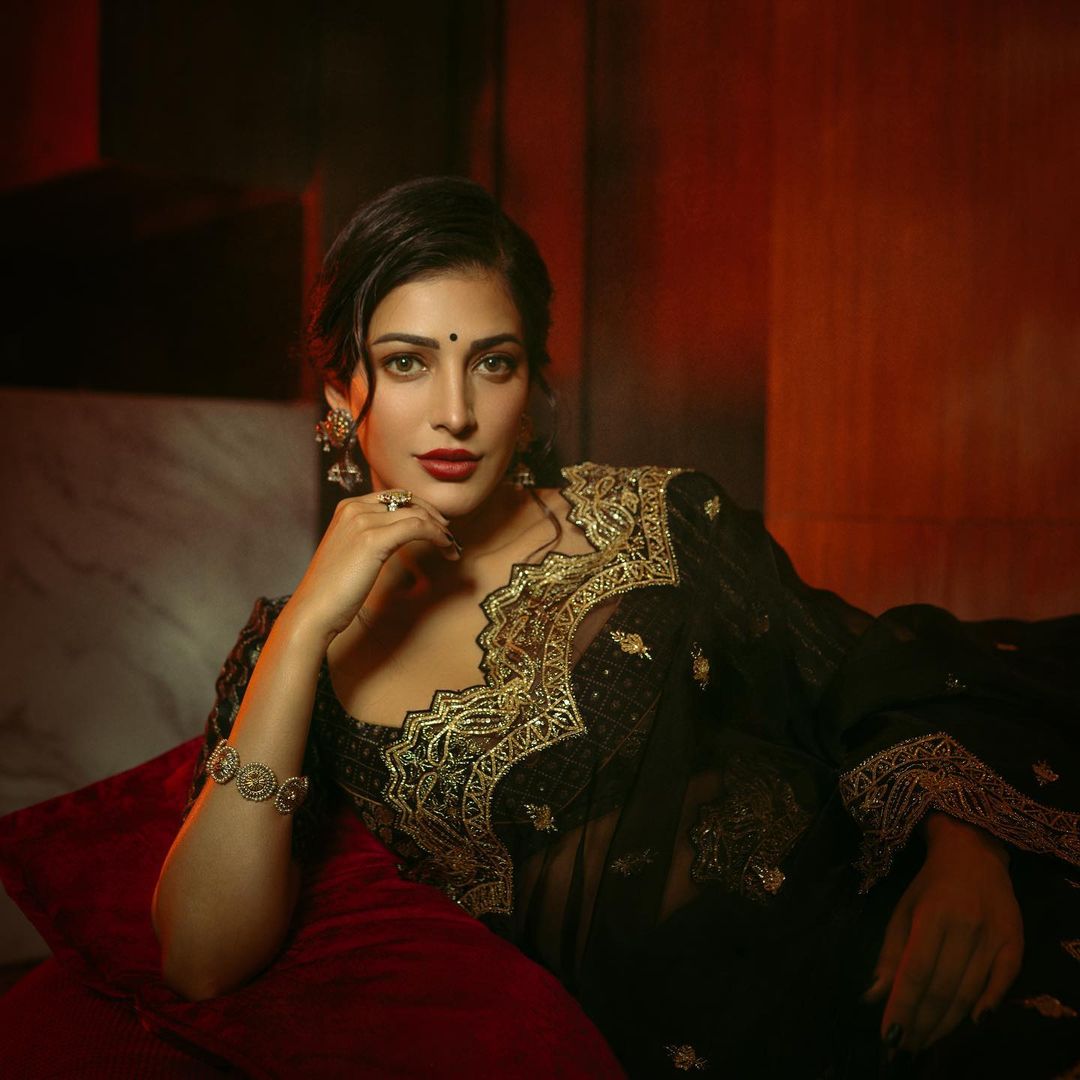 Apart from composing music, shruti haasan is also a good singer. There are many occasions where shruti haasan has proved her talent by participating in stage shows abroad. Along with designing costumes, shruti haasan has also worked in production work for many films. Now her focus is on scriptwriting. shruti haasan herself shared that through social media. She has impressive beauty.
 She keeps getting opportunities in successive films.Shruti Haasan's social media post is attracting everyone's attention as she is eagerly waiting to start scriptwriting and surprise the audience  to start a new journey. It remains to be seen whether shruti haasan will start directing after script writing.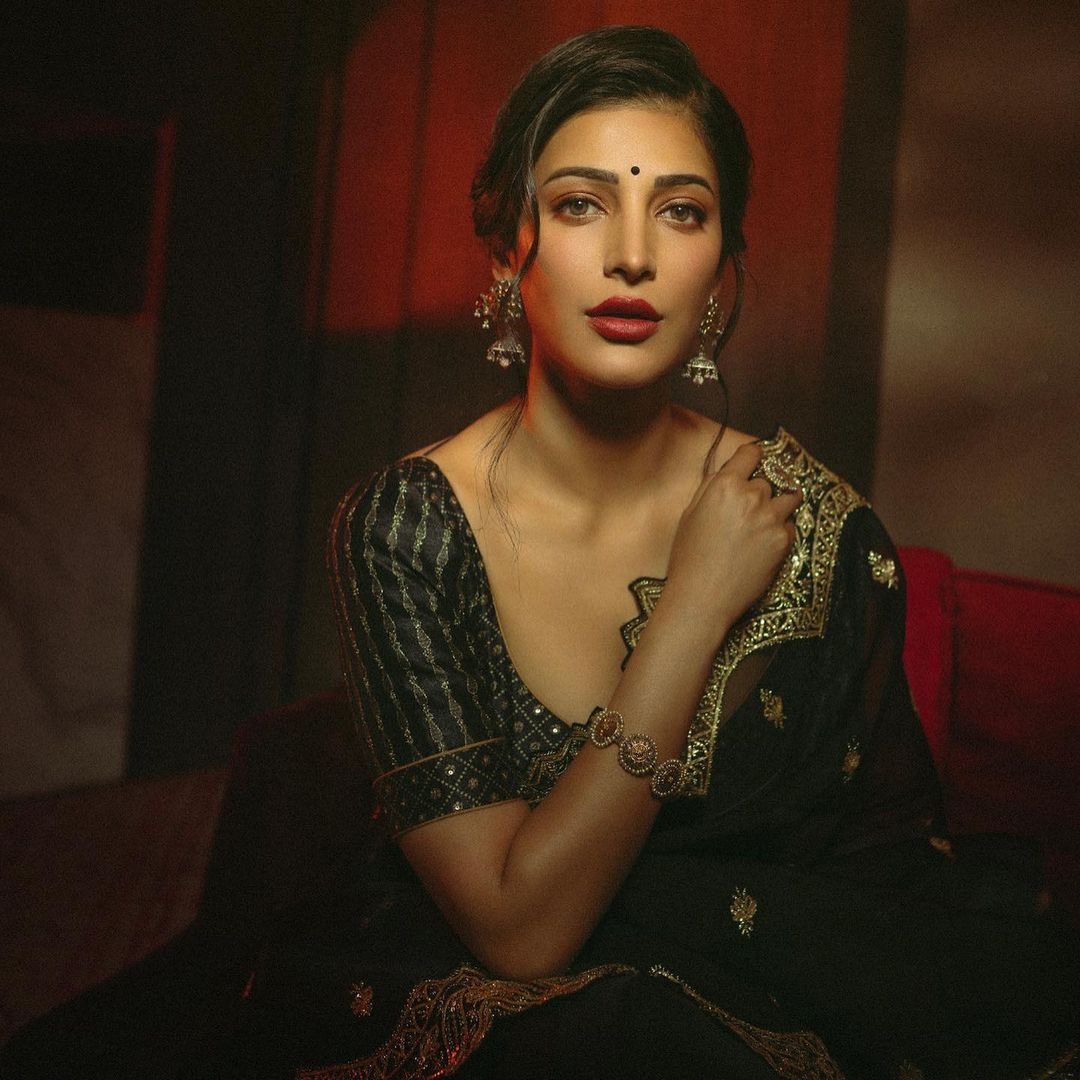 Even at this time of continuous offers as a heroine, shruti haasan is the only one who has been able to grow different spreads like this. Some are commenting that such people are very rare. Currently, it is known that shruti haasan is acting in many films along with Salar. Let's see when the movie will come with shruti Haasan's script.       
మరింత సమాచారం తెలుసుకోండి: