Interest in social networking sites? Way to earn lakhs...!

We are seeing that there are many new ways to earn income in the current technological era. Especially when social networking sites were once used only for entertainment, now there is a situation of earning a lot of money through social networking sites. In that way, we will now see how to earn millions on social networking sites without investing a single rupee. It is known that today's youth are mostly on social networking sites and they have become so popular all over the world. In this case, let's learn how to earn self-employment through social networking sites without looking at social networking sites just for entertainment.
Any business requires minimal investment. But it is important to note that you don't need to invest even a single rupee to earn on social networking sites and you can earn lakhs if you work with passion and interest. In today's era, social networking has become essential for every human being. It is noteworthy that especially politicians, businessmen, sportspersons, and film personalities are promoting their ideas through social media and it reaches a large number of people.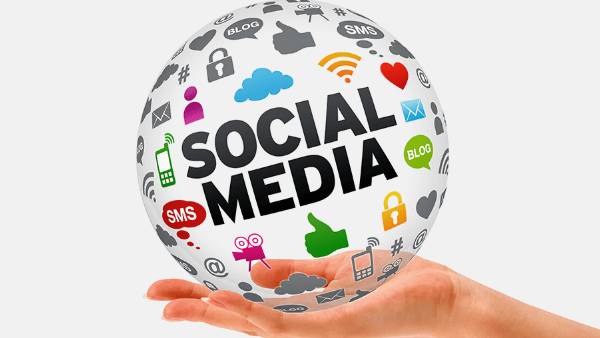 Filmmakers and politicians who have social media accounts at this stage often don't manage it themselves. They appoint some people for that. Especially when harbhajan singh was playing in the chennai Super Kings team, he typed in tamil on his Twitter. He did not know tamil, but he used to do this by employing someone who knew Tamil.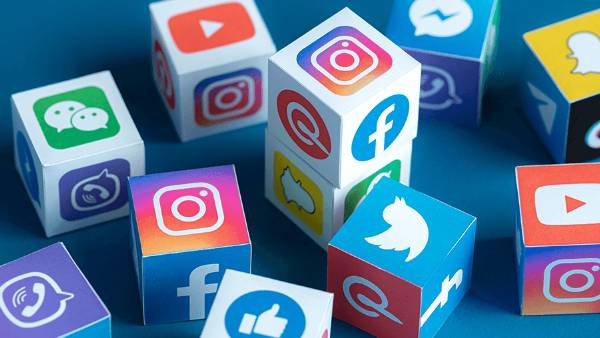 Similarly, film stars and politicians hire skilled people to manage their social media accounts. Posting their political views and the film they are working on social networking sites is a huge benefit. So those who are interested in managing social networking sites can work as admin of celebrity social networking accounts.
We can post interesting information about the people we work for and make the account popular. This will increase the number of followers for that account and our opinion will reach millions of people.You can upload photos and videos to attract more people. Especially if you know photoshop and video editing are good.
 You will get paid according to your skill in managing social media and if your clever posts increase the number of followers on that social media you can get paid more.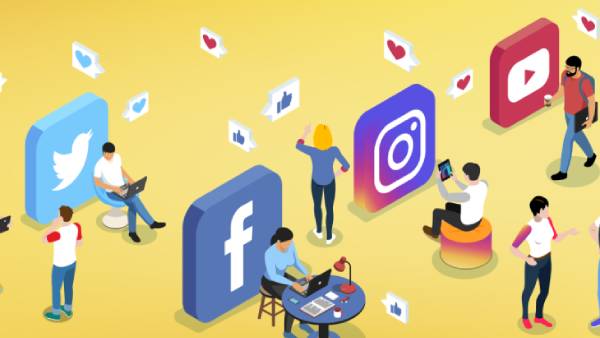 Apart from that, if you work properly for a celebrity, you will get an opportunity to manage the social media of many celebrities in succession, and if you get more than a certain amount of opportunities, you can hire a few people below you and see this as a business. Currently, 80 percent of political leaders and the film industry are appointing administrators for their social networks.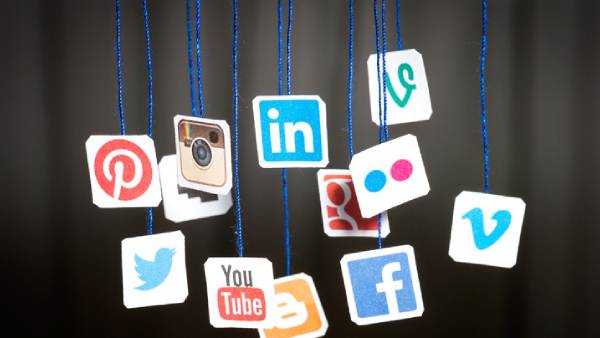 It is noteworthy that if you have an interest in the film industry and politics and creative thinking, you can earn lakhs of money in this industry without any investment.
మరింత సమాచారం తెలుసుకోండి: