The supreme court on thursday sentenced the former promoters of Fortis Healthcare, Malvinder Singh and Shivinder Singh, to 6 months imprisonment in the case of concealment of several aspects in the sale of Ranbaxy to the Japanese company Daiichi Sankyo, while this case was being investigated.
A bench headed by Chief Justice uday Umesh Lalit also refused to lift the stay on IHH Healthcare Berhad's open offer for 26 per cent stake in Fortis Healthcare. The apex court also ordered a forensic audit of the 2018 Fortis-IIH deal. It also remanded the case back to the delhi High court for further investigation.
The IHH-Fortis deal stalled due to a legal battle between the former promoters of Daiichi-Fortis Healthcare. Daiichi Sankyo challenges Fortis-IHH share deal Japanese drug maker Daiichi was acquired in 2008 from the Singh brothers, former owners of Fortis Healthcare bought by Ranbaxy. However, Daiichi filed a legal battle against the Singh brothers, alleging that the deal was made by concealing many factors. Daiichi is fighting to enforce the Rs 3,600 crore arbitration award against the Singh brothers in a singapore tribunal.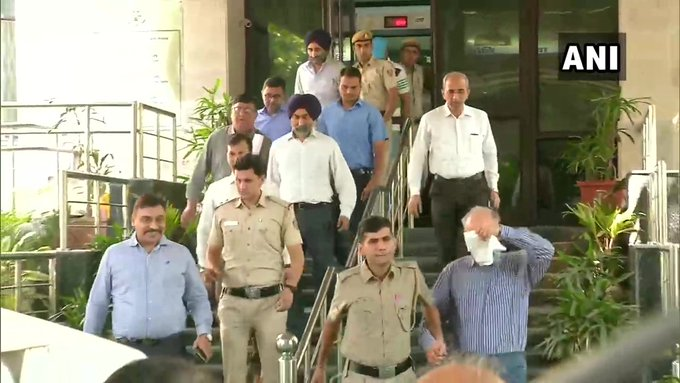 Meanwhile, after the Supreme's order to conduct a forensic audit on the sale of shares to IHH Healthcare, Fortis made a statement and said that it is in consultation with legal experts. In the wake of the latest developments, Fortis Healthcare's share fell 15% to close at Rs 265.55.
మరింత సమాచారం తెలుసుకోండి: