Poisonous bacteria in drug manufactured by indian company?

The World health Organization has also warned that there is adulteration in the medicine manufactured by the indian company used in lebanon and Yemen. The World health Organization has said that the drugs manufactured by the indian Pharmaceutical Company have been found to contain life-threatening bacteria, Pseudomonas, etc. In this regard, a warning letter has also been sent to the central health department on behalf of the World health Organization. The Union health Ministry informed the lok sabha that four medicines including methotrexate, chemotherapy injection, and immunosuppressant drug manufactured by Telangana-based Chelon Labs are substandard and contaminated. In particular, minister of State for health and Family Welfare Bharti Pravin Pawar said that the World health Organization had issued a warning about Ceylon Labs' Methotrex 50mg injection. The complaint came from the West Asian countries of yemen and Lebanon.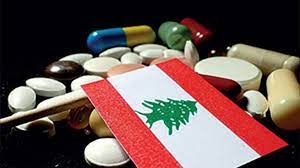 Health authorities in these countries have observed the effects of this injection on children. Thus, at the end of their research, they found that the injection was contaminated. Patients receiving these injections have weakened immune systems, putting them at greater risk of infections, the WHO report warned.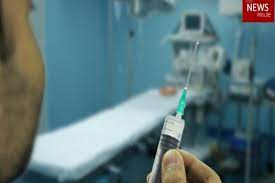 The World health Organization says it believes the substandard drugs may have been smuggled into yemen and Lebanon. The drug MTI2101BAQ is to be sold in india only. However, it is also said that these two countries procured these drugs from outside the regulated drug supply chain. The manufacturer cannot guarantee safety for products that have not been approved for marketing, WHO said. The organization has expressed concern that these drugs may have been distributed in the counterfeit market to other countries like yemen and Lebanon. It also stressed the importance of identifying and removing contaminated drugs from circulation to prevent adverse effects on patients.

మరింత సమాచారం తెలుసుకోండి: