Naveen Polishetty got a good break as a hero after jati Ratnalu. But he could not bring at least one film to the audience in two years. Even after two years of jati Ratnalu's release, fans are expressing their displeasure over the fact that his next film has not yet been released. Miss Shetty, Mr Polishetty, who acted with anushka this summer, is going to come before the audience.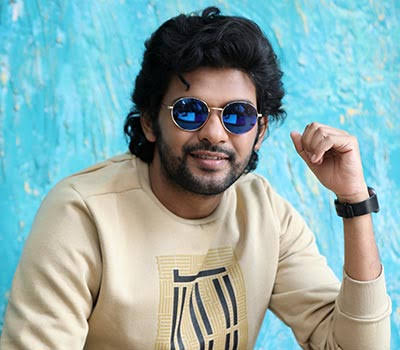 Apart from that movie, naveen Policetty is also acting in another movie. The film is being produced under the Sitara Entertainments banner. Both films are likely to be released back to back this year. At a time when two films are nearing the end of their shooting and getting ready for release, there are reports that naveen polishetty has said OK for another film.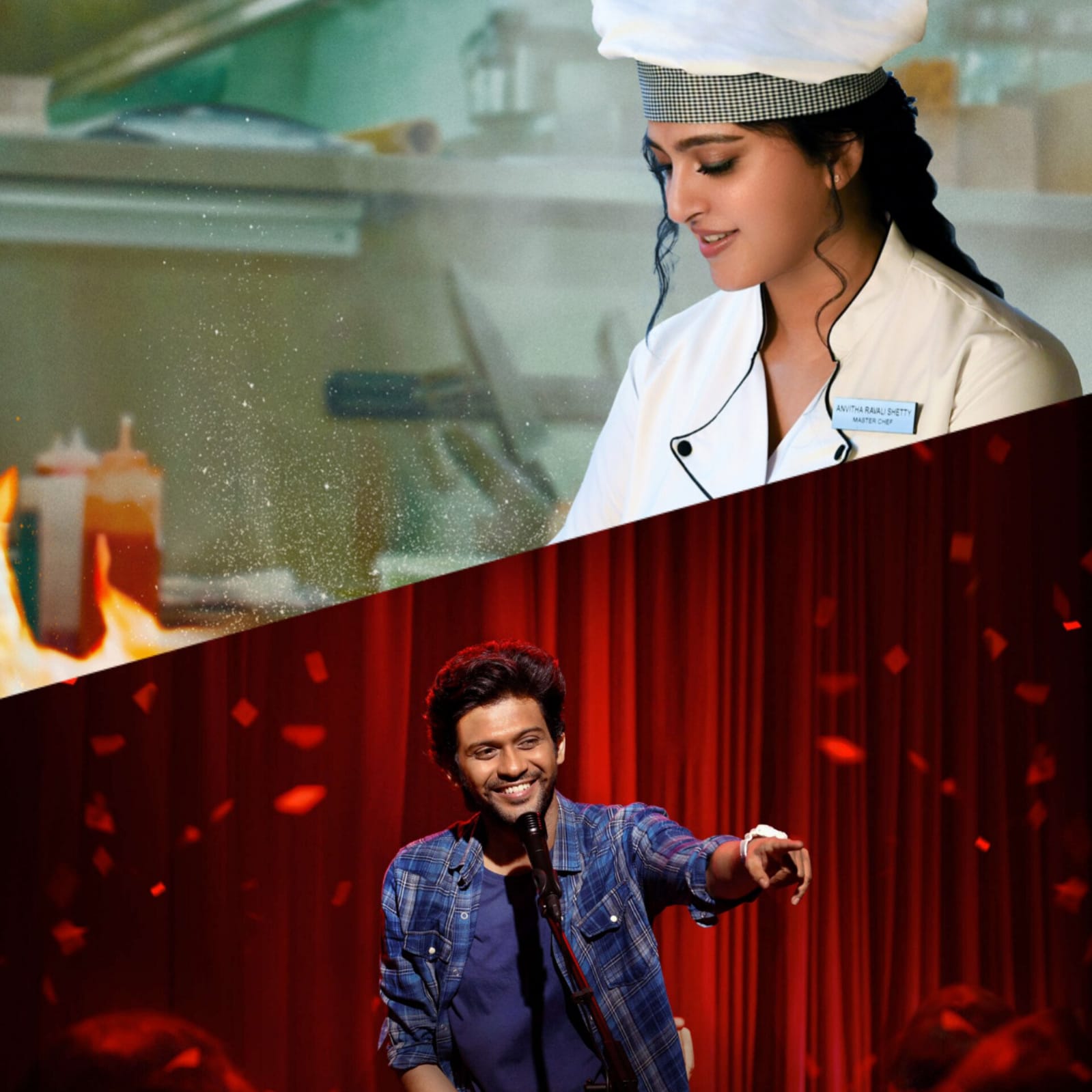 Director Laxman K krishna directed the movie Swathimutyam with Bellamkonda Ganesh and got the positive talk. Recently, there are reports that the director Laxman told the story to naveen Polishetty. The story is in line with his body language and the kind of films that the audience expects from him. According to reliable information, the announcement of this movie is likely to come before the audience very soon.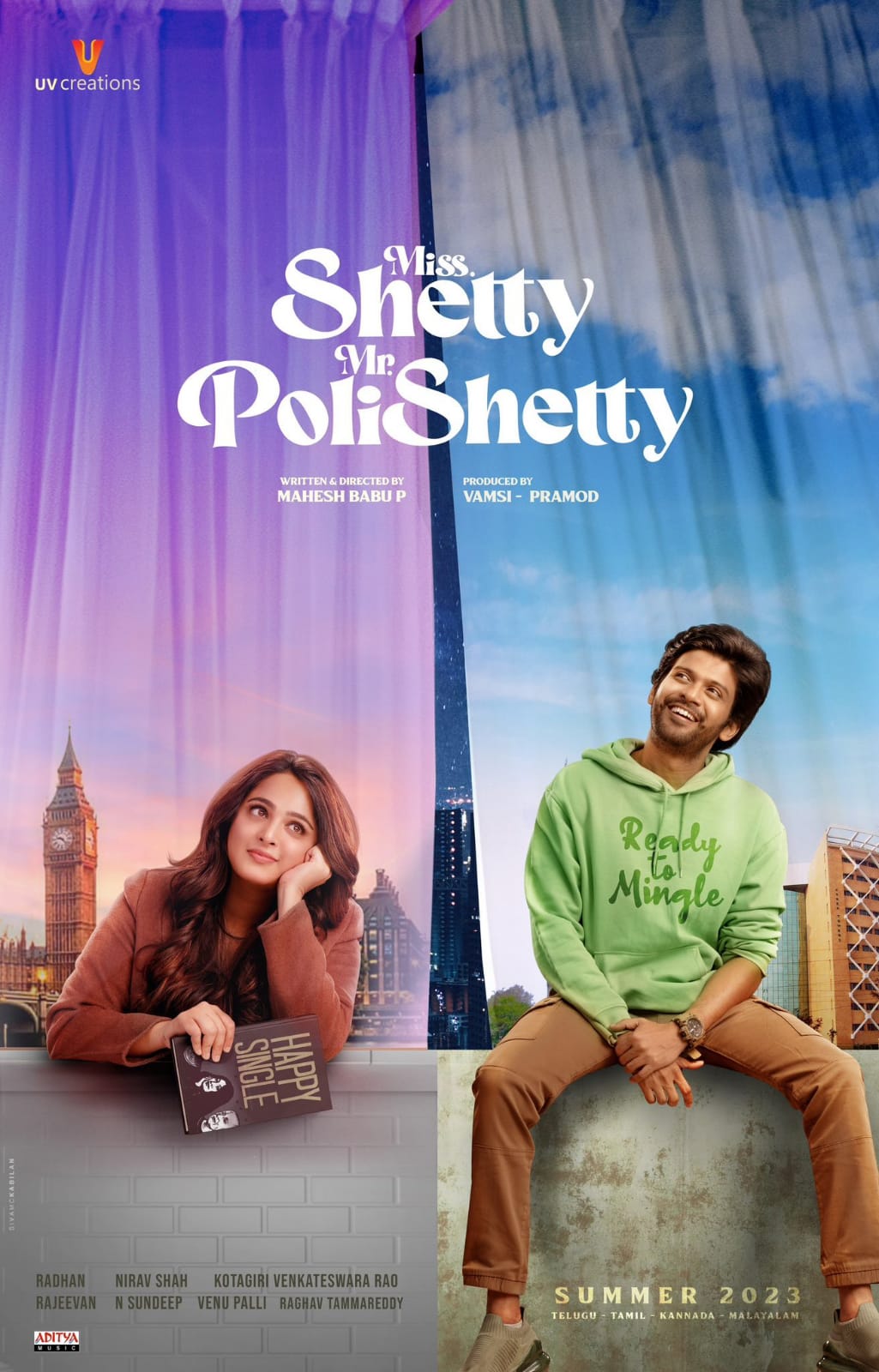 It seems that Sitara Entertainment is coming forward to produce this movie as well. This movie is going to be made with a different love story. It is also being reported that the film will be a collection of interesting incidents and funny scenes that happen when the breakup lovers meet again. naveen Polishetty's brand of entertainment is spot on.
మరింత సమాచారం తెలుసుకోండి: