Sreejita De talks about wedding preparations with her fiance Michael and also reveals her honeymoon destination
Recently, tv actress Sreejita Dey opened up about her wedding preparations with her fiance Michael. TV's famous actress Sreejita De announced to marry her Germany-based fiance Michael Blom-Pep (Michael BP) in July 2023. The actress is currently in germany for wedding preparations. They talked about their excitement and plans before leaving for Germany. Apart from this, she also talked about her bengali wedding, which will take place in Goa, and revealed that her friends priyanka Chahar Choudhary and Shaleen Bhanot have promised to attend her German wedding.
Sreejita Dey's wedding preparations
In a conversation with ETimes, Sreejita said, "The wedding preparations are still going on. I haven't decided anything yet, only the wedding venue has been booked and the date has been finalized. The rest of the clothes, decorations, Invitations, guest list, and how many people will attend the wedding, nothing has been finalized. Everything is pending and it is in mind. There is a lot of work left, a lot to be done. We have to write and finalize a lot of things The German wedding will be in Hamburg and the bengali wedding will be in Goa. Shaleen and priyanka have promised to attend my German wedding. Shiv has also said he will try to attend."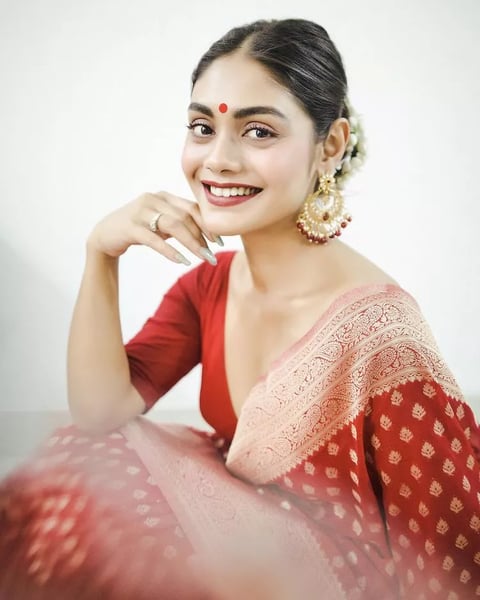 Sreejita Dey will get married according to bengali customs. Sreejita, who was last seen in 'Bigg Boss 16', also talked about following all the traditions for a bengali wedding. She said, "Honestly, I love florals, white and pink, and pastel colors. So at least a German wedding with minimal sparkle should have lots of flowers, we have time for an indian wedding."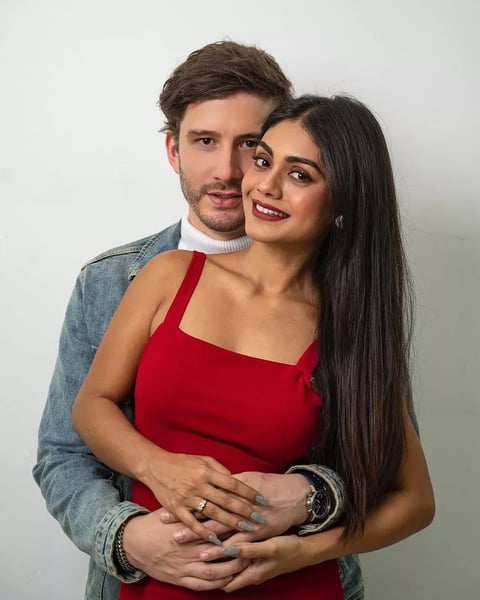 Sreejita said, "I have already shown Michael the pictures of the bengali wedding, in which the friends wore Topor and it is white. He asked me if he needed to wear it, so I said, 'Yes, it's our tradition and I love all indian traditions.' For a bengali wedding, I have decided to wear a red saree, a bindi on my forehead, and a mukut. My wedding will be full of bengali tradition."
Sreejita Dey's honeymoon plan
Talking about the honeymoon plans, Sreejita said, "Yes, we are planning our honeymoon, but I also really want to get back to work soon. Be it fiction or nonfiction shows, I will be back soon." I want to attend. On the honeymoon we can go to the Maldives, but after the bengali wedding."
Sreejita wants to get back to acting. She is not going to leave her profession after marriage. "For the next 4-5 years, I will be in india more and I love my profession and acting. I love playing different characters and entertaining the audience," she said.  Click here to see engagement pictures of 'Uttaran' fame Sreejita Dey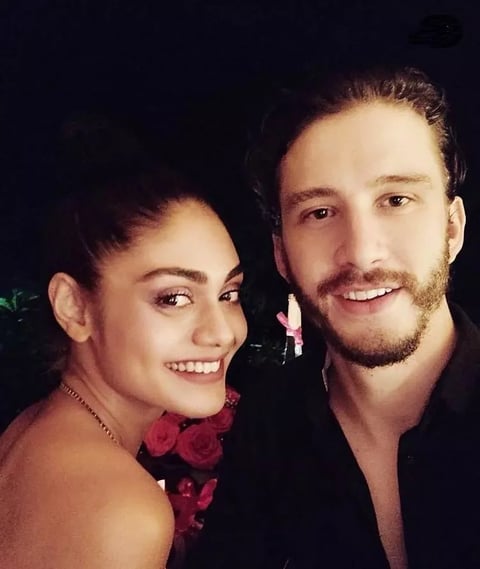 Earlier, in a conversation with ETimes, Sreejita had said, "We are planning to get married in July. We will have a court marriage and then a church wedding in Michael's hometown in Germany. After that, we also plan to have a bengali wedding in october or november if the weather is good."
మరింత సమాచారం తెలుసుకోండి: