Pan World movie rrr Hero's Phase Changed Direction. South indian stars ram Charan - ntr craze is touching sky high. Golden Globe - HCA- oscar awards 'R.R.R. Natu..' rang out. There are reports that many hollywood filmmakers are trying to cast NTR-Ram Charan in their movies, who have watched ntr and ram Charan very closely, who have attended many events for rrr promotions in oscar awards.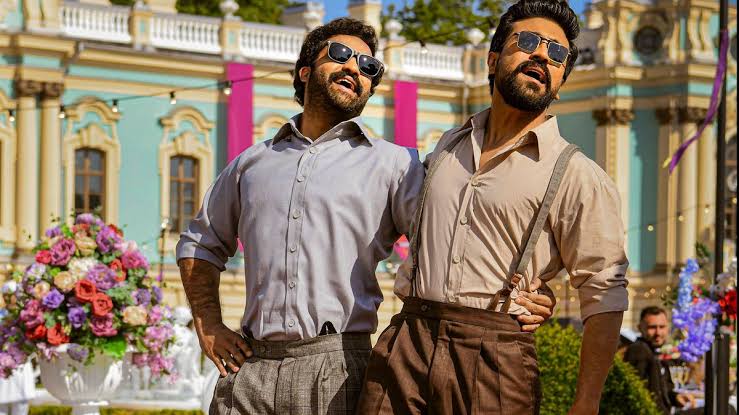 The energetic performance of both of them in rrr movie attracted famous directors like Cameron-Spielberg. For years, it was assumed that these two would plan films with Pan india directors Rajamouli- prashant Neel- Sukumar- siddharth Anand, but now there is a possibility of acting in pan world films with hollywood directors. Moreover, it is being analyzed that the brand value of both of them has also increased immensely in the market.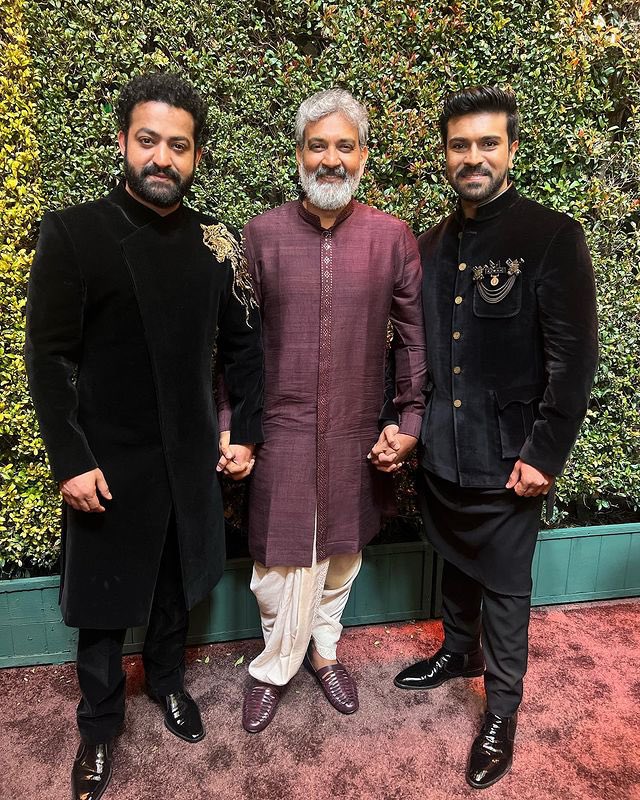 It is heard that ram Charan, who receives 20 crores per film, received 45 crores for R.R.R. ntr is also in the same range. Moreover, it seems that ram Charan's range, which used to sign a contract of 3-4 crores for promotion with each brand, is now touching the range of 7-8 crores. After receiving the oscar, now those two stars have become youth icons all over the world. In the same order, it is reported that many corporate products are queuing up to advertise with them.
Young tiger ntr is acting in limited commercials. It is expected that these two will be able to promote international brands. Also, there are expectations in the trade that the remuneration which is currently under 50 crores will be increased to the range of 100 crores. It is known that while ram Charan will be acting in the direction of Buchi Babu Sana, ntr will be acting in the direction of his friend koratala Siva.       
మరింత సమాచారం తెలుసుకోండి: