There is no need to say anything special about this actor who gained recognition across the country with just one film. yash started his career in 2004 with the tv serial Uttarayana. In 2007, he entered the film industry with the film Jambada Hudugi. Even after that he acted in many films and was impressed. But it was not recognized across the country.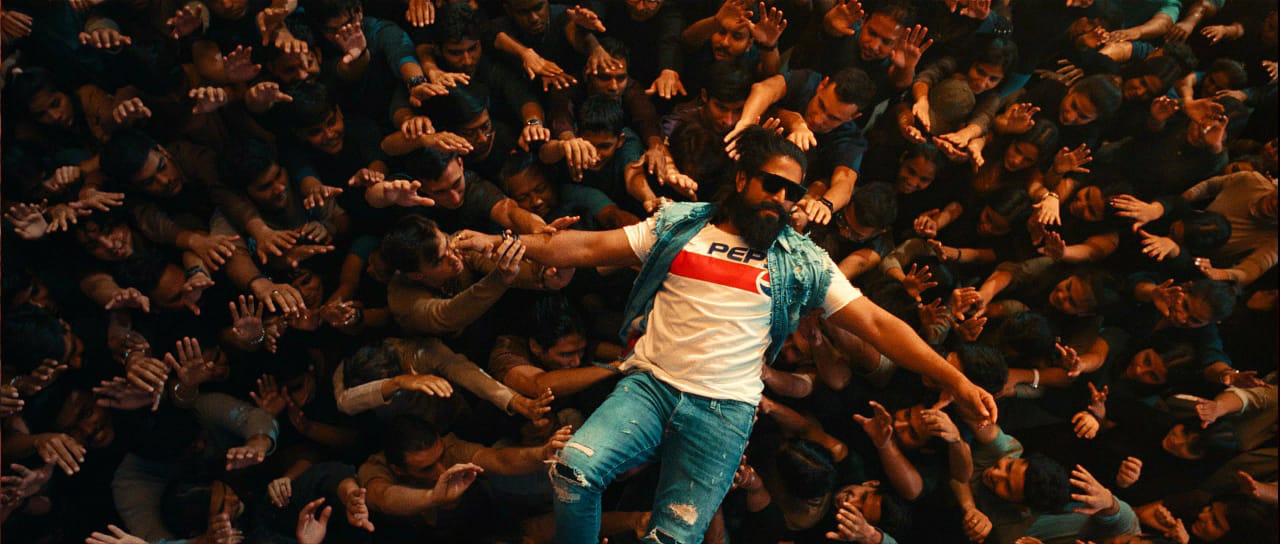 But when he appeared in the movie kgf with star director Prashant Neel, his range changed. With this one film, he got the recognition that he could not have done in so many films till then. It brought a very good name to both the director and the hero. But after this film, yash won more records with KGP Part 2. He also won many awards. The film is also among the top 5 blockbuster hits in India.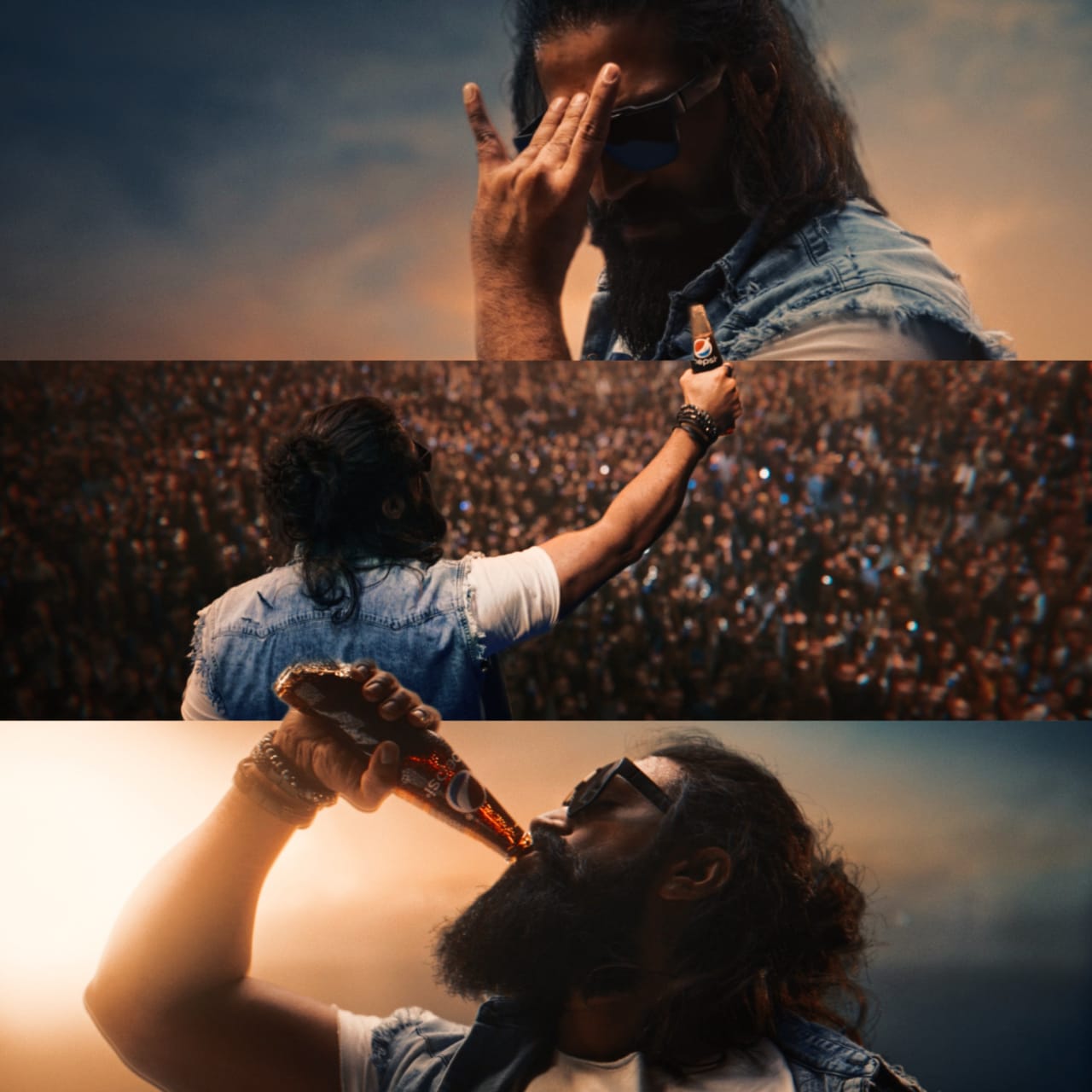 But after this movie, his fans are eagerly waiting for Yash's next movie. Now they are eagerly watching to see what kind of story they will come up with and what kind of movie. Although many days have passed since the release of part 2, there is no update from yash regarding the next movie. In this order, all his fans are asking when will Sir act next film again. They are constantly asking questions on social media platforms.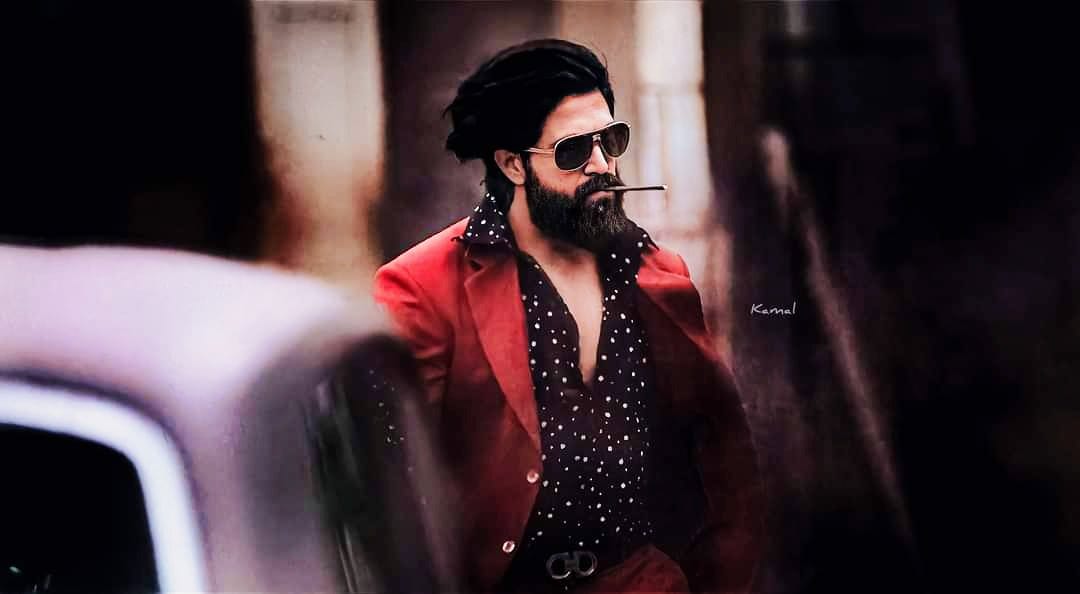 After rrr movie everyone was waiting for the Young tiger Jr. ntr movie. Today ntr 30 movie pooja programs were held. He said that the shooting will also start soon. junior NTR's launch is over. When are you, sir? And how will yash react to this. It will take some time to know whether the next movie update will be given or not.
మరింత సమాచారం తెలుసుకోండి: