Usually, when a film is a success in cinema, directors want to remake the film in multiple languages. Leading actors will star in movies that are remakes like that.
Leading actors in bollywood are eager to play those roles after watching the biggest hit movies in tamil in that series. We will see about the tamil movies that have attracted such actors
Vikram Vedha: This is a film with a completely different storyline starring madhavan and Vijay Sethupathi. The film was released in tamil in 2017 under the direction of Pushkar gayatri and was a huge success. 
Hrithik Roshan and saif ali khan star in the hindi version of the film, which is presently in production. It is one of Bollywood's most awaited flicks.
Kaithi: Directed by lokesh kanagaraj and starring karthi in a different role, the film was well-received by the fans. The film marked a major turning point for director lokesh Kanagaraj. The film is currently being remade in Hindi. Bollywood's leading actor ajay Devgan is playing the role played by Karthi.
Thadam: The film stars arun vijay in the lead role and is set in a crime and thriller genre. He was fantastic as a police officer trying to solve a murder. The picture was well-received by critics.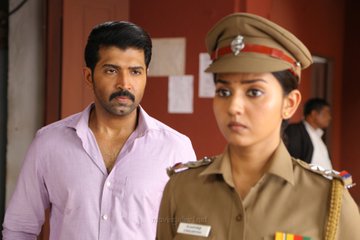 The film was a success in tamil and is currently being made in Hindi. siddharth Malhotra was originally slated to star in the hindi remake of the film. But for some reason, he is currently being replaced by Aditya Roy Kapoor.
Aruvi: This is a film that has made all the celebrities in tamil cinema look back. Debutant heroine Aditi Balan played the lead role in this film and received praise from everyone. She played Assault in a character that many are reluctant to play and took place in the minds of fans.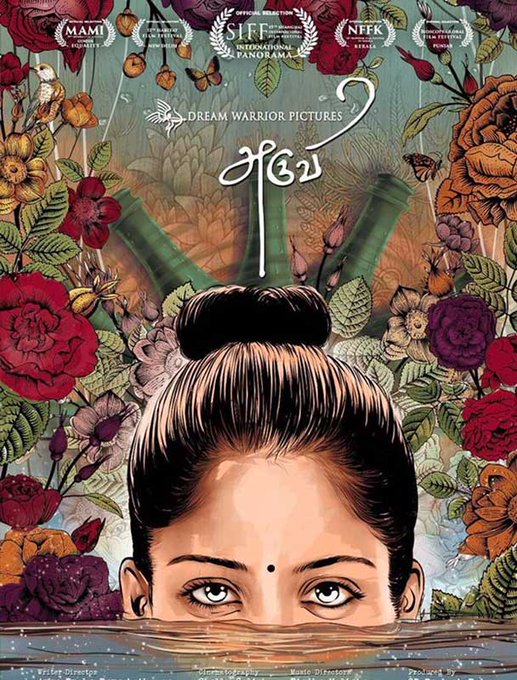 The acclaimed film is currently being remade in Hindi. The character played by Aditi is currently played by hindi actress Fatima sana Saik.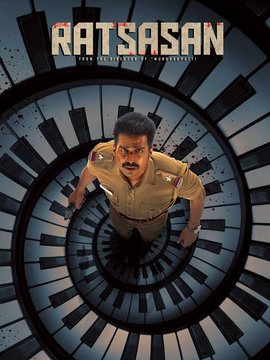 Ratchasan: The thriller starred vishnu vishal and Amalapal. This story about a psycho who commits serial murders is a huge hit in tamil cinema. Leading actor akshay kumar is currently starring in the hindi remake of the film.
మరింత సమాచారం తెలుసుకోండి: