Thor love And Thunder: Powerful female characters change the story of 'Thor', the first superhero with four solo films
As the release date of the Marvel Cinematic Universe (MCU) film 'Thor: love and Thunder' is nearing, interesting facts related to the film have started getting the audience excited. Thor is now the only superhero in the MCU to have four solo movies. For this story to be interesting, interesting, and beautiful, its duration has also been kept very short.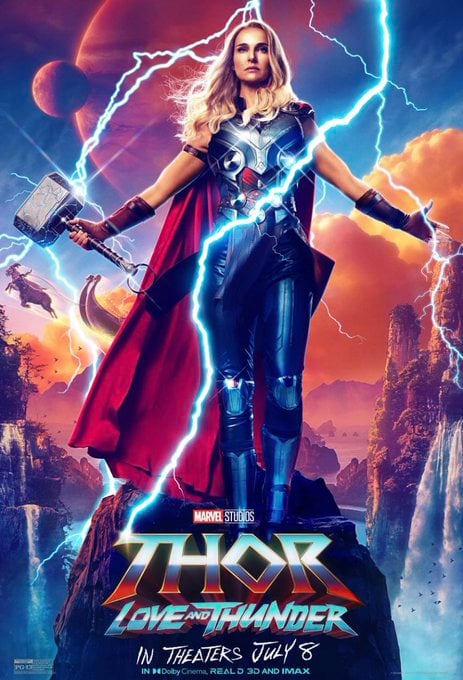 Going by the record, the film 'Thor: love and Thunder' is going to be the shortest in the MCU. And, the biggest highlight of this film is going to be the superhero avatar of oscar award winner Natalie Portman.
From the teaser and trailer of the film 'Thor: love and Thunder', MCU fans have understood that this time female power is going to be very dominant in Thor's world. Natalie Portman was last seen doing a cameo in the MCU film 'Avengers Endgame'. But, this time she is not only participating openly in the game but also intends to shake the whole world with her power.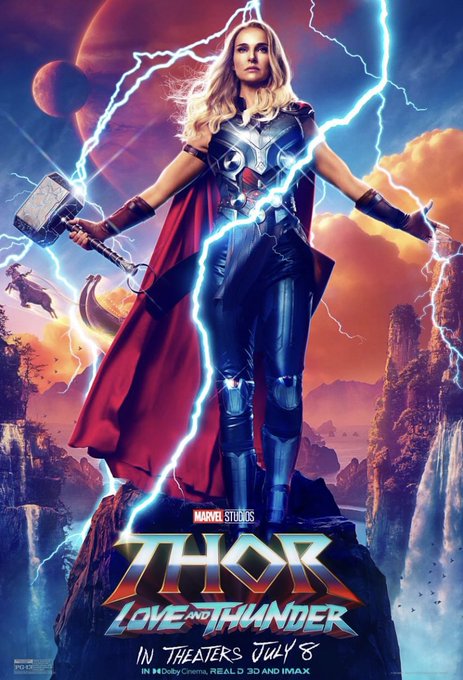 Marvel Studios seems to be able to take the story of the MCU in a new direction by featuring Mantis, Nebula, king Valkyrie, and Mighty Thor, the four female characters together in the film 'Thor: love and Thunder'.
Talking about the shooting of the film 'Thor: love and Thunder', Natalie says, 'During the shooting of the film, there was a lot of fun and happy atmosphere on the set. Everyone was happy with their work and everyone had a lot of fun with each other. I think how the environment of any work will be, it starts with the top management.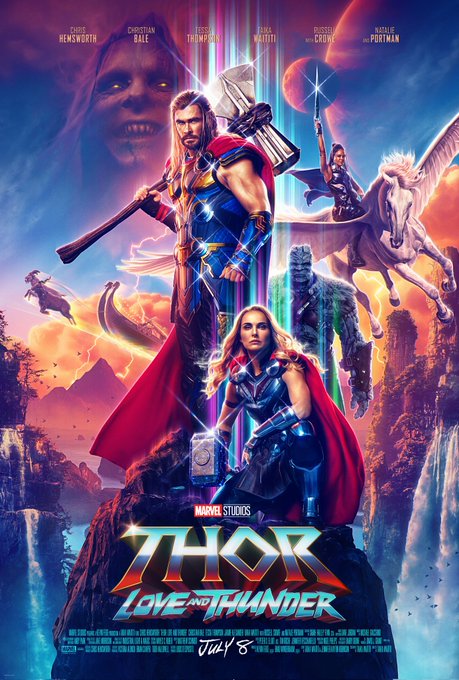 According to Natalie, the film's director Taika decided that we should all be happy, happy, and warm at work. He took special care so that everyone can feel a good atmosphere around them during work.' The film 'Thor: love and Thunder' was released in india on July 7 in addition to english in Hindi, Tamil, Telugu, Kannada, and Malayalam. Will be booking of the film has started.
మరింత సమాచారం తెలుసుకోండి: