Urfi Javed Instagram: Urfi Javed's 'Dard A Disco' goes viral, trolls remember raj Kundra
While Urfi is liking the video of Javed, on the other hand, he is also being trolled in the name of raj Kundra. Shahrukh Khan's 'Dard A Disco' is being played in Urfi's video.
Actress Urfi Javed has once again exploded with her instagram video. Urfi Javed has shared a video on disco theme, which is becoming increasingly viral. While social media users are liking Urfi's video, they are also being trolled in the name of raj Kundra. In the video of Urfi, the song 'Dard e Disco' by Shah Rukh Khan is being played.
Urfi Javed has shared a video on Instagram. In this video, Urfi Javed is seen in the disco theme. Urfi has completely covered her face in disco ball style. On the other hand, Urfi has covered her breast with the disco theme pattern itself. Urfi wrote in the caption accompanying the video, 'Dard e disco, what makeup and hair credit should I give in this.' At the same time, the song Dard E Disco from Shahrukh Khan's film om shanti om is playing in the background of the video.
The social media video of Urfi Javed has started being shared fast and social media users are also commenting fast. While some social media users are praising Urfi's style statement, the other hand, she is also being trolled. Since Urfi's face is covered with a mask in the video, in some of the comments, people have also called her a female raj Kundra.
Let us inform you that Urfi Javed had earlier shared some pictures on his social media. In these pictures, Urfi was wearing only jeans, while the upper part of her body was covered with her long hair. On the last day on august 4, Urfi shared these pictures, which became increasingly viral. Photos of Urfi Javed became increasingly viral and mixed reactions were received from social media users.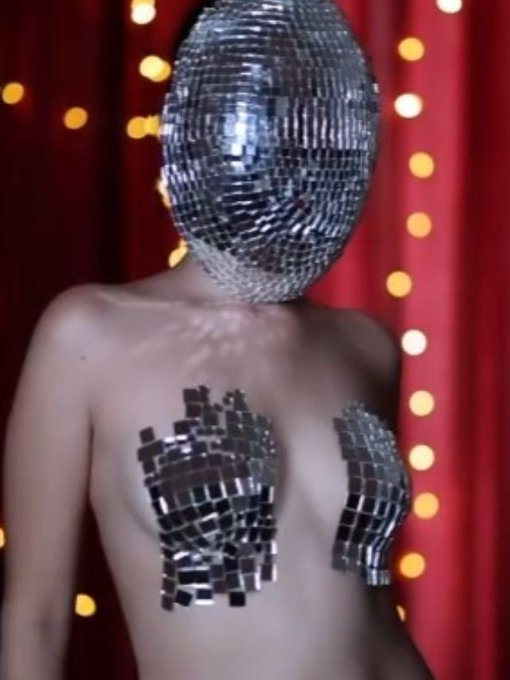 Urfi Javed has made a different identity for herself in the past. Urfi is in a lot of news about her fashion sense. Due to her fashion sense, Urfi sometimes gets accolades for her clothes and sometimes gets trolled. Photos and videos of Urfi are becoming increasingly viral on social media. Urfi has posted 2131 posts on instagram so far, and she is followed by 3.6 million people. Urfi Javed herself follows 377 people.
మరింత సమాచారం తెలుసుకోండి: