On february 17, samantha would have been in Gunasekhar's Shaakuntalam. However, the newest indications indicate that the movie may not be released on schedule. According to insider sources, the film is having trouble finding theatres in other languages, particularly Hindi. Shehzada, the film starring Kartik Aaryan, will now be released on february 17 instead of february 10, when it was originally scheduled to.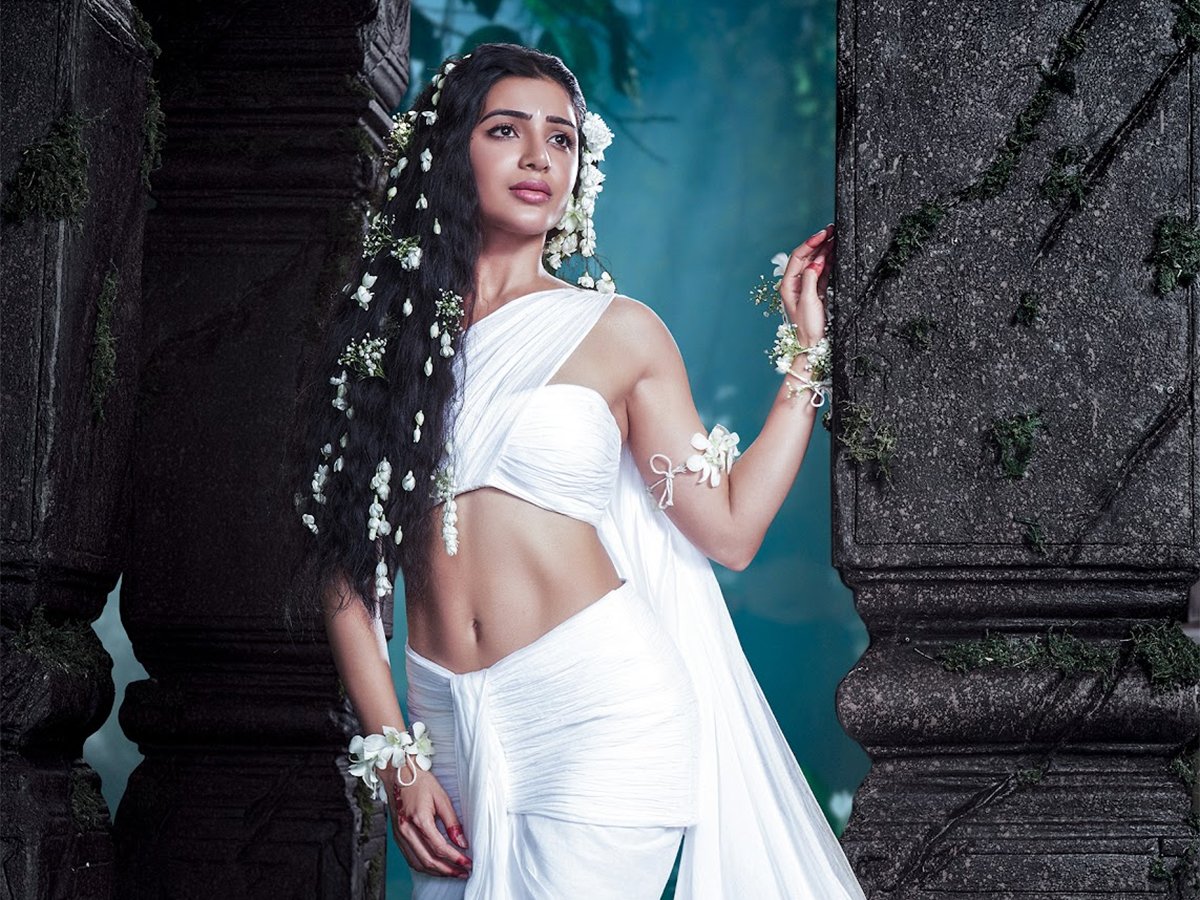 Shaakuntalam may not have enough screens in the North Belts because it is a pan-Indian release. The team has therefore chosen to delay the release. The team's decision to delay the movie, according to the industry rumour, was a stupid one. This year, Mahashivaratri falls on february 18, hence Shaakuntalam might have released on that day to the greatest extent possible. The industry claims that it was naive of the creators to anticipate that Shaakuntalam would set record numbers in the North.
Samantha Ruth Prabhu is preparing for the premiere of the mythical drama Shaakuntalam, directed by and a production of renowned telugu filmmaker Gunasekhar, following a significant breakthrough with the telugu action-thriller Yashoda. samantha will play Shakuntala, the wife of Dushyanta and the mother of Emperor Bharata, in the movie, which is scheduled for release the following month. While waiting impatiently for the movie, fans now know that samantha went above and above to play her part flawlessly.

మరింత సమాచారం తెలుసుకోండి: