A few years ago, niharika Konidela, the daughter of naga Babu, wed chaitanya JV in a grandiose ceremony attended by a host of celebrities. The couple has been residing in a posh apartment in banjara hills, and they recently got into a little altercation with some neighbours. Today, it seems that conflict is also developing between the couple.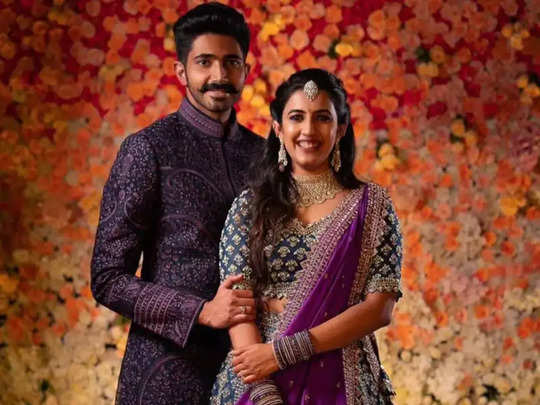 On Instagram, niharika and chaitanya have unfollowed one another. chaitanya even removed all of the wedding photos, sparking numerous rumours. Both parties are anticipated to release an official comment on this. There have been persistent whispers over the past few months, and it now appears that they will both do so. Following their marriage in 2020, chaitanya and niharika have made banjara hills their home. niharika is the lone child of actor-producer naga Babu, whereas chaitanya is the son of guntur IG J prabhakar Rao.
There were some rumours about her divorce a few months ago, but the couple later debunked them by sharing some photos of themselves together. Following the unfollowing of each other on social media by niharika konidela and chaitanya JV, the news has now resumed. The wedding photos that niharika and chaitanya had posted on social media were also removed. Sources confirmed that they will shortly announce their divorce, which sparked speculation about it.

మరింత సమాచారం తెలుసుకోండి: