Monday Flashback: salman khan wanted to settle down with Juhi Chawla. Due to this, the thing could not be done
Talking about juhi chawla during a conversation, salman khan said that he had asked the actress's father for her hand.
Hero-heroines often come close to each other while working together in the film industry. Reel-life jodis become real-life jodis when they fall in love. Many such examples can be seen in the industry. But, there are some examples too, when love remained incomplete. The stars who liked each other decorated the dream of marriage, but they did not come true. One such story is related to salman khan and Juhi Chawla. salman khan wanted to marry actress Juhi, but this could not happen. Why after all? Let's know...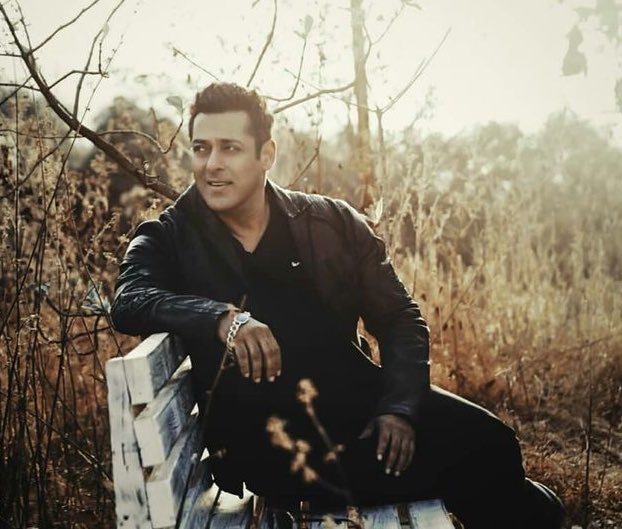 Juhi's father did not approve of the relationship
Salman Khan is called the most eligible bachelor in Bollywood. Although the actor has fallen in love many times, his love has never been fulfilled. salman khan has spoken many times about his relationship. Many times they kept getting married. Once he had dreamed of settling down with juhi chawla, for this he also went ahead but the matter could not materialize. salman khan himself mentioned this during an interview. Juhi Chawla's father had rejected salman Khan.
Salman khan asked for the hand
Talking about juhi chawla during a conversation, salman khan said that she was very sweet and lovely. Further, the actor said, 'I had even asked his father whether he would get his daughter married to me?' After this, salman khan also told the answer of Juhi Chawla's father, which he had given on Salman's marriage proposal.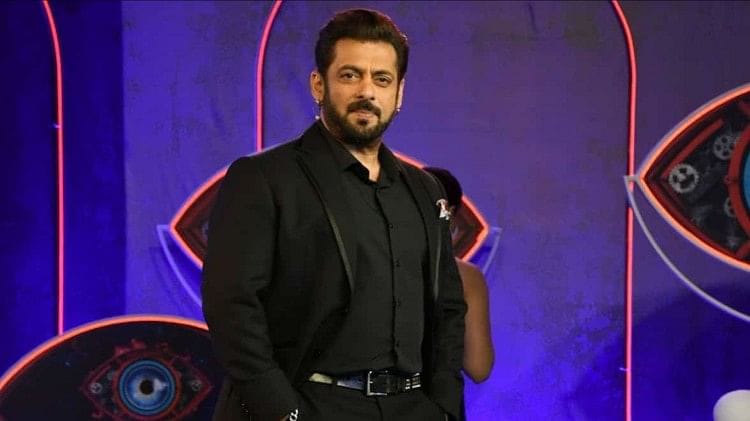 No reason given
Salman had said, 'He did not understand the reason why Juhi's father had rejected him, what qualities did he want in a boy for his daughter?' Let us tell you that salman khan and Juhi had worked together only once. Both appeared together in the 1997 film 'Deewana Mastana'. anil kapoor and govinda were also seen in lead roles in this. salman khan had a special appearance in this film. The film was directed by David Dhawan. Please tell that Juhi married businessman Jai Mehta in the year 1995. they have two children.
మరింత సమాచారం తెలుసుకోండి: