Vivian Dsena has a two-month-old daughter, and has a secret wedding with girlfriend Nouran Aly
According to the latest media reports, tv actor Vivian Dsena is blessed with a two-month-old daughter from his secret marriage with his girlfriend and Egyptian journalist Nooran Elly.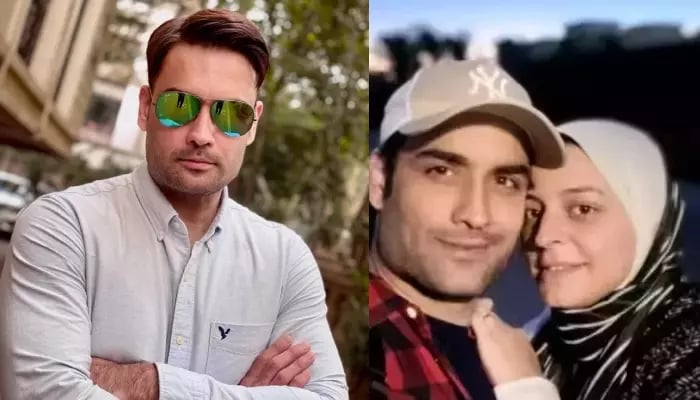 Big good news related to the life of television actor Vivian Dsena has been revealed. It is reported that he is the father of a daughter. The 'Madhubala' actor likes to keep his personal life a secret and looks like marriage is not the only thing he has kept under wraps
Vivian Dsena is the father of a daughter!
Earlier, at the beginning of March, it was revealed that he had tied the knot with long-time partner and an Egyptian journalist, Nooran Elly. Now 'Hindustan Times' has come to know from a source that both of them have a baby together. A source who saw the picture of Dsena with the child revealed that the couple has a two-month-old daughter.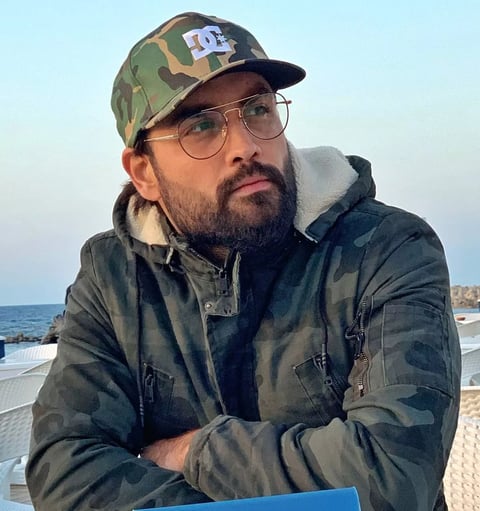 The source said, "It is a baby girl and is almost two months old. Nooran often shares pictures of the baby girl with her close friends. I have also seen her pictures." The rumors were confirmed by one of Dsena's ex-co-actors on the condition of anonymity. The actor has decided not to talk about the child. A source said, "Nooran was Vivian's fan. She would often come to our sets and pay a lot of attention to the angles Vivian was shot from and what she was wearing."
Vivian and Nooran Aly live together
According to a report in 'Hindustan Times', Vivian Dsena and Nooran Aly have been married for over a year. If reports are to be believed, the 'Sirf Tum' actor tied the knot with his girlfriend last year in a private ceremony held in the country of the bride (Egypt). Not just this, the couple has been living together at Vivian's apartment in Mumbai's Lokhandwala for over a year now. However, Vivian Dsena has remained silent on these reports till now.
Vivian Dsena's first marriage
Please tell me that Vivian Dsena's first marriage was with actress Vahbiz Dorabjee. However, both were legally divorced in december 2021. At the same time, now both have moved forward in their lives. Vivian Dsena and Vahbiz Dorabjee stated the divorce.
మరింత సమాచారం తెలుసుకోండి: