When Shweta Tiwari's ex-husband raja praised the actress for raising daughter Palak well
Let us tell you about the time when television actress Shweta Tiwari's ex-husband raja Chowdhary met their grown daughter Palak Tiwari after 13 years.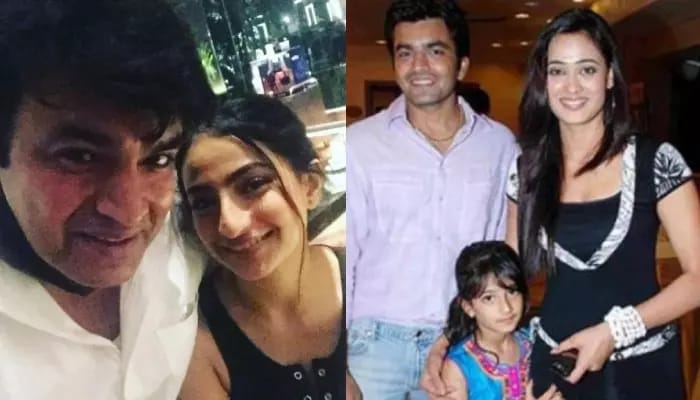 Shweta Tiwari is one of the most famous actresses in the indian television industry. She started her career with ekta Kapoor's hit serial 'Kasauti Zindagi Ki' which made her an overnight sensation and since then she became a household name. However, her personal life has been a rollercoaster journey with two failed marriages, after which she has single-handedly raised her children Palak Tiwari and Reyansh Kohli.
At the start of her career, the then 19-year-old shweta tiwari married actor raja Chowdhary in 1998, a few years after dating him. The two met through a friend of Shweta, who happened to be Raja's cousin. The couple decided to tie the knot and welcomed their daughter Palak Tiwari after a few years, despite opposition from Shweta's mother, but things took a turn for the worse when Shweta was subjected to domestic violence at the hands of her husband Raja. Gone. They finally separated in the year 2007 and the full custody of their daughter was handed over to the actress.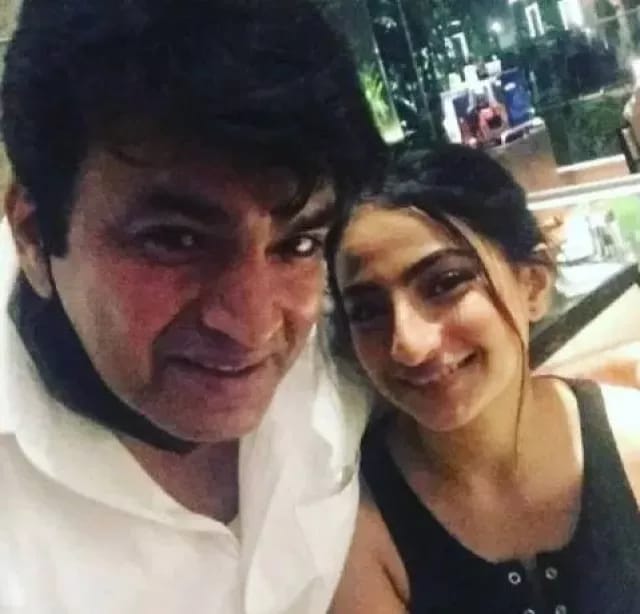 When raja Chaudhary met his elder daughter Palak Tiwari after 13 years 
Well, since Shweta was given full custody of her daughter Palak, she raised her daughter beautifully as a single mother, keeping raja away from her. However, after waiting for 13 years, raja Chowdhary finally got a chance to meet his daughter Palak for the first time in 2021.
Since Palak was now an adult, she had the right to choose whether she wanted to meet her father or not, and so when she expressed her desire for the same, the two met at a hotel in Mumbai. Talking about the same, raja Chowdhary in an interview with 'The Times of India' had said, "I was meeting her after 13 years! When I last saw her, she was a child and now she is all grown up."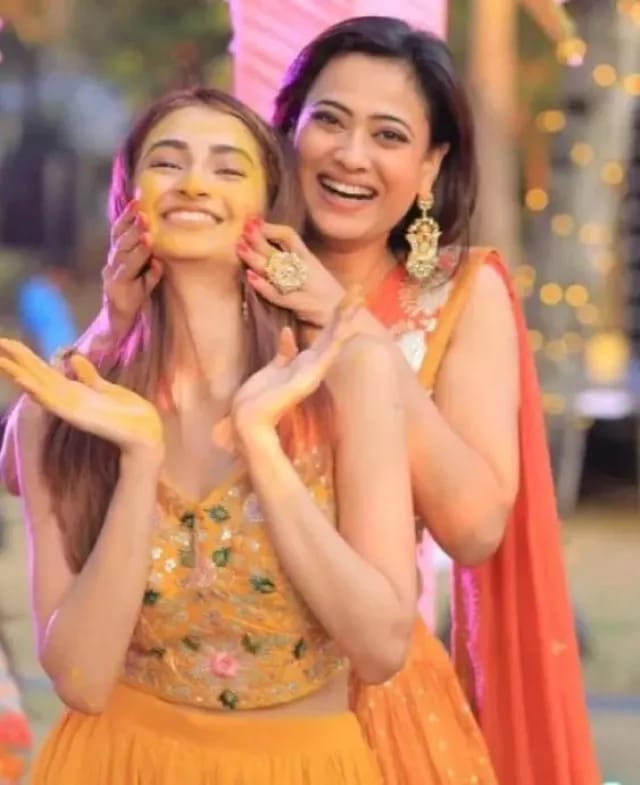 How was raja Chowdhary in touch with Palak?
Going further in the same interview, raja Chowdhary told how he had been in touch with Palak all these years through whatsapp messages. Thereafter, he told how he had made his schedule to come to mumbai from meerut and had asked Palak to meet him. Furthermore, he also revealed about introducing Palak to his family and how he was all excited and promised to meet her soon.
In her words, "Palak and I were in touch with each other through whatsapp messages. I used to message him good morning every day, but we did not meet at all. I was staying with my parents in meerut but had some work in mumbai, so I called Palak who was rehearsing for her film. He took the time and we met for about an hour and a half at a hotel in Andheri, Mumbai.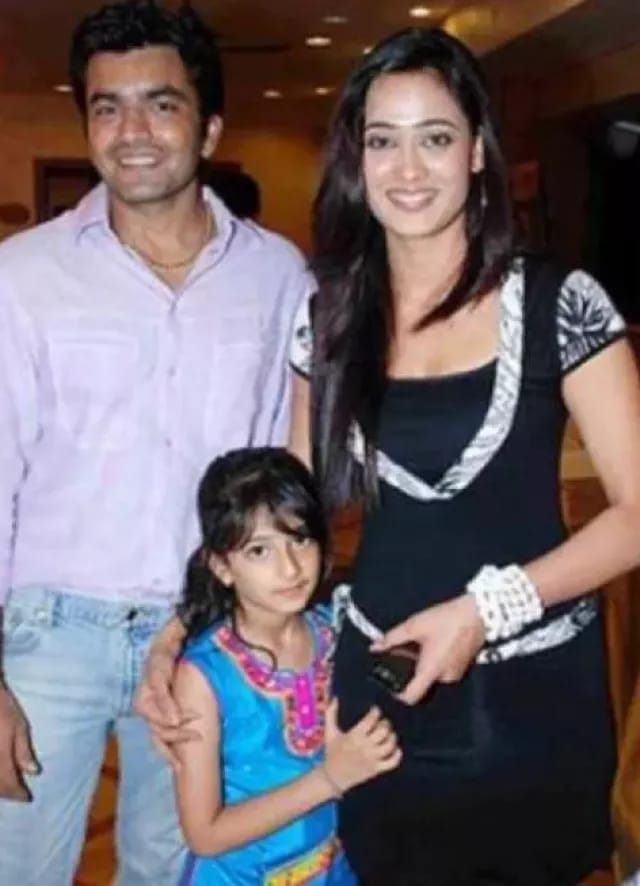 He further said, "There was no estrangement between us, nor did we discuss our past." We only talked about love. I told them about their grandparents, uncles and aunts, and others. She was excited to know about him and told me that she would be visiting us soon. This is a new phase for both of us. I am still a caring and loving father to her always."
Raja Chaudhary praised their wife Shweta for raising her daughter well
Raja Chowdhary had also told how he was missing such a special time with his daughter Palak Tiwari in her growing up years. Calling it a second chance in his life, he had told how he would use it to mend his relationship with his daughter and also praised his ex-wife shweta tiwari for raising her daughter as the most beautiful woman.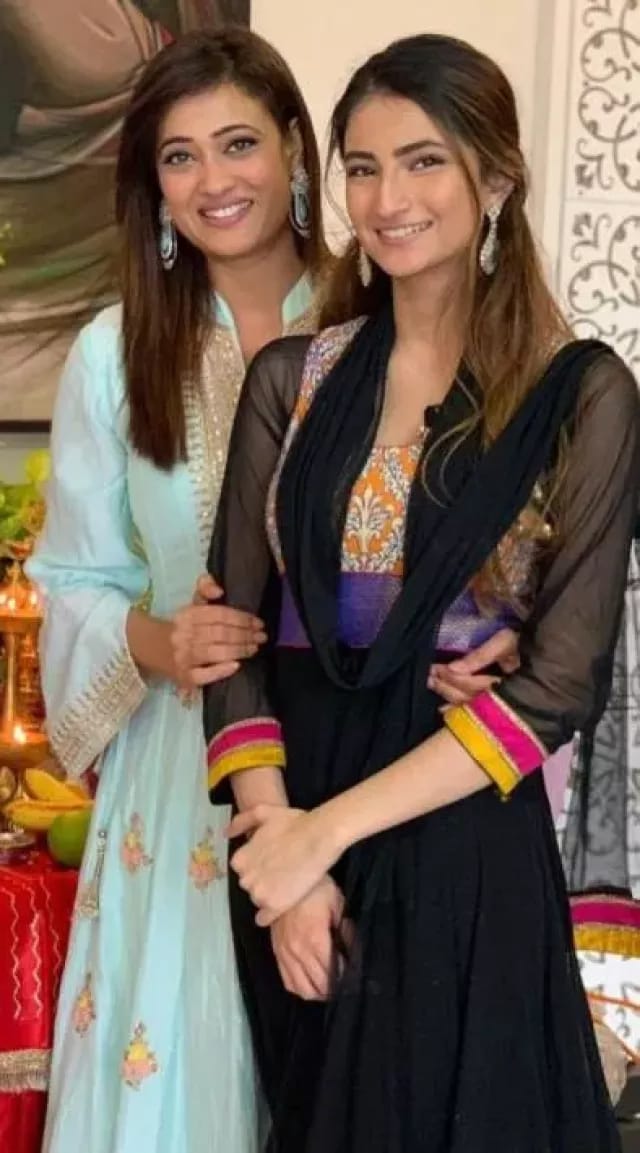 In his words, "Life has given me a second chance to mend things between me and my daughter and I am trying to make the most of it. My love for Palak hasn't changed at all over the years, even though I haven't been allowed to meet her all these years, but now she's grown up and can take her own decisions.
He further said, "I wish I had met him after all these years, but never mind." I was missing all the things that a father wants to enjoy with his daughter, her growing up, her school, her likes, and dislikes, etc. But when I met her today, I realized that my daughter Palak has turned into a beautiful girl. It is all thanks to my ex-wife Shweta Tiwari. I'm really happy now."
మరింత సమాచారం తెలుసుకోండి: