It is needless to say that the expectations for the guntur Karam movie under the direction of Superstar mahesh babu trivikram are increasing. The makers, who have already created positive vibrations in mass style with the posters, want to increase the expectations of the movie with the songs as well. It is known that this movie is releasing on Sankranti. producer naga vamsi has tried to give clarity that even if there are five more films in competition, everyone's focus will be on the guntur Karam movie.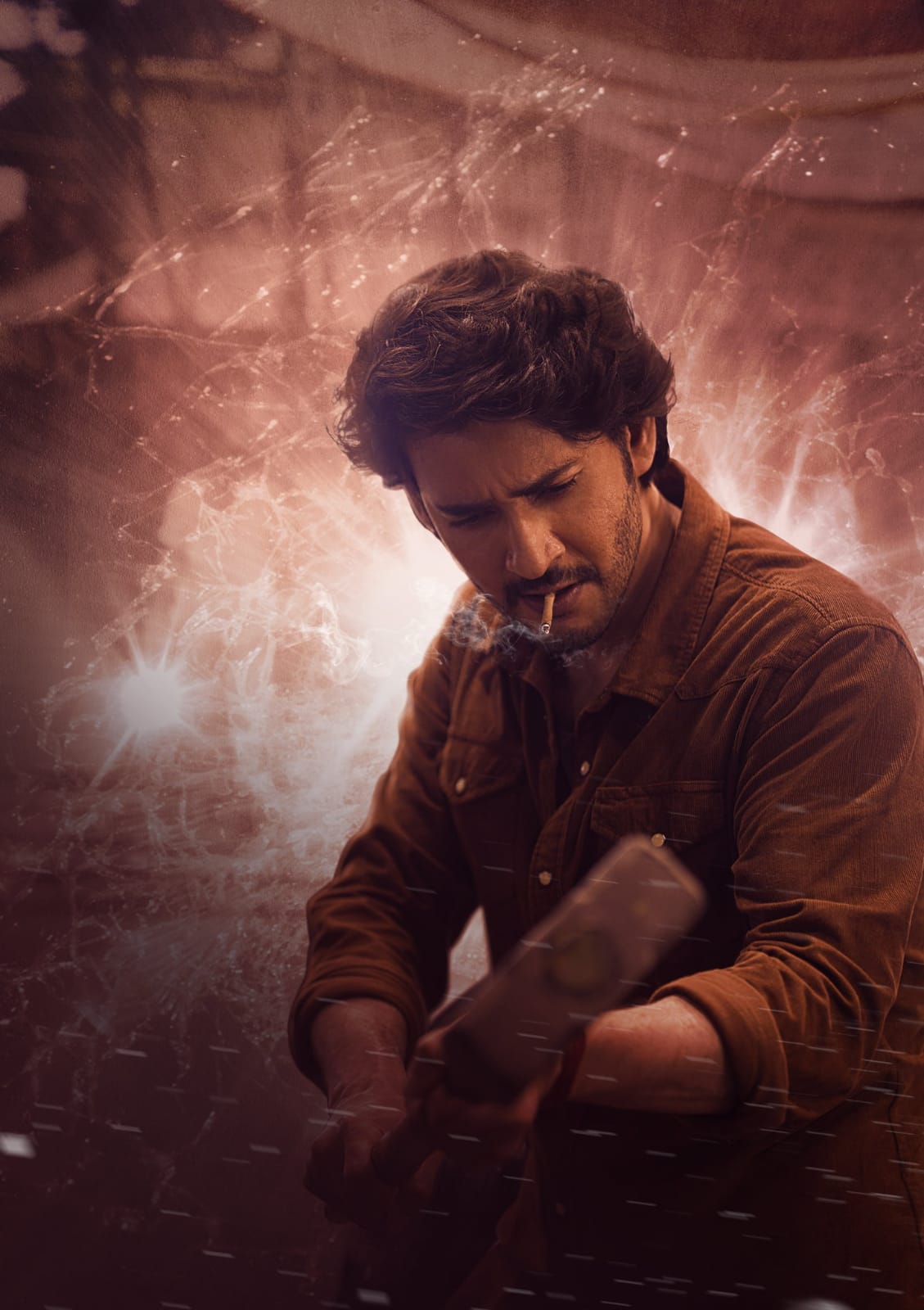 It is known that the first song of this movie was released recently. The song Dham masala composed by Thaman impressed the mass audience but the song did not go viral in the high range. naga Vamsi, who participated in the trailer release event of the recent movie Adikeshava, talked about the movie guntur Karam and clarified the next three songs will be heard non-stop for a year. So it can be said that the following songs are very important for this movie. 
Trivikram never disappoints when it comes to music for his movies. Even if the movies flop, they set a trend. Now it seems that guntur Karam is going to have melody songs in a different style. Meenakshi Chaudhary will be seen in another important role while Srileela will be seen opposite mahesh babu in this movie. The shooting has been going on for many days without breaks. With the date fixed for Sankranti, they want to finish all the shooting work before December. 
మరింత సమాచారం తెలుసుకోండి: