Jyotika's most recent film was Ponmagal Vandhal, directed by JJ Fredrick and released in 2020. She used insta to share a picture about the influence her movie Ponmagal Vandhal had on a child victim's mind. A nine-year-old rape survivor named a family member who had molested her after seeing the film. Her parents and she filed a complaint against a 48-year-old relative who sexually harassed her. The matter was tried by the madras high court, which condemned him to years' imprisonment.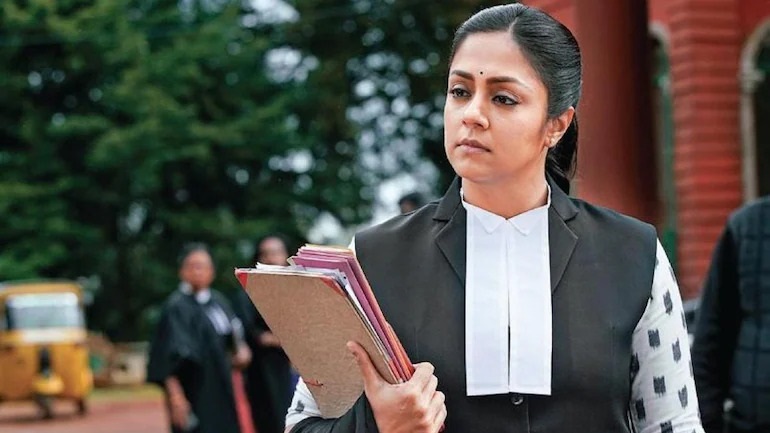 Jyotika was very enthusiastic about signing Ponmagal Vandhal, which is currently available on amazon Prime Video. The movie discussed how sexual cases are handled in the indian judiciary. The courtroom drama also addressed male chauvinism, sexism, and the time-consuming nature of court proceedings. Ponmagal Vandhal of Jyotika assisted a nine-year-old rape victim in telling her mother about her abuser. The abuser was convicted to five years in prison by the madras High Court.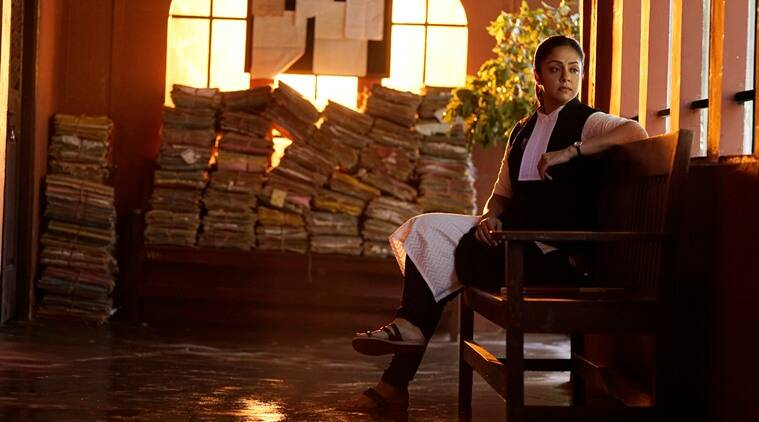 She took to instagram to publish a post about a sexual assault victim who told her mother about the abuser after seeing Ponmagal Vandhal. She wrote in the caption, "Break the quiet! When a woman speaks up for herself, she unwittingly speaks up for all women." According to reports, the rape survivor told her mother about her 48-year-old uncle who sexually molested her after seeing a dramatic scene in Ponmagal Vandhal. The film's specific sequence instructs children not to conceal anything from their parents. The parents lodged a complaint against the attacker when she exposed him. The madras high court handed down the verdict and condemned him to five years in prison within the first year.

మరింత సమాచారం తెలుసుకోండి: