The bjp is using weapons to win the Munugodu assembly constituency in the joint nalgonda district. This party, which is already moving forward with a clear strategy, is taking steps very strategically. It is expected to go door-to-door.. and meet the people.. to make the campaign pick up at all levels. It is in this order that the bjp leaders have shifted to Munugoda together.
People like Etala Rajender, and Vinod are already campaigning at the field level. However.. making it more acute.. since Friday, the lotus Party has been intensifying its campaign in Munugodu. And thanks to BJP. RSS is also entering the field. More than bjp, RSS is taking Munugoda seriously. RSS representatives are working at the field level in By polls. Moreover. strategies are also being prepared. It is noteworthy that the RSS is giving direction to bjp leaders including Bandi Sanjay kishan reddy at the field level on by polls. bjp leaders have prepared a plan to take out bike rallies in all the villages of the constituency. The steering committee members have planned to have the in-charges and chief leaders of the manuals participate in the bike rally.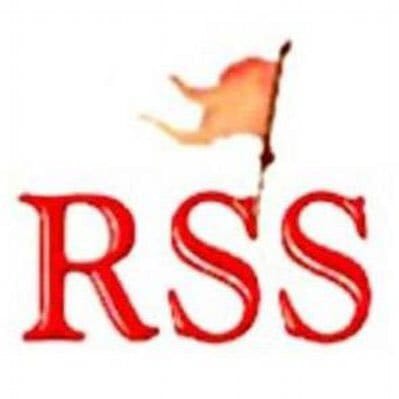 Bandi Sanjay will hold a meeting with the booth committee members earlier on the 10th. Nedo Redo Komatireddy Rajagopalareddy will be officially announced by the bjp national leadership as Munugodu's candidate.BJP says that they will nominate Rajagopal reddy on a good day. Observers say that the latest developments in this context are sure to increase BJP's aggression. Let's see what they will do.
మరింత సమాచారం తెలుసుకోండి: